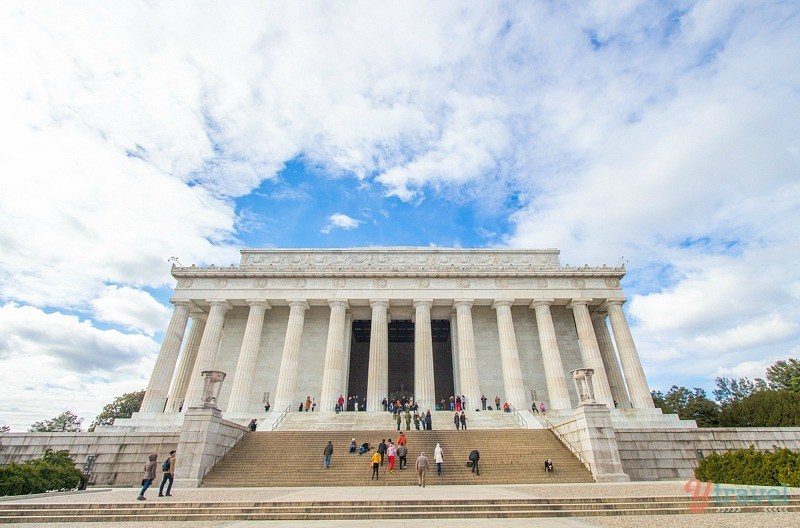 Find things to do this Columbus Day weekend in D.C.
If you are wondering what to do on Columbus Day Weekend (October 7-9) this year, take a look at this article.
1. Christopher Columbus Memorial Fountain
It was originally built and named Lorado Taft in 1912 and was recently restored in 1994. It's conveniently located right around Union Station, so it's a quick stop while you're in the middle of touring the city. Admission here is free.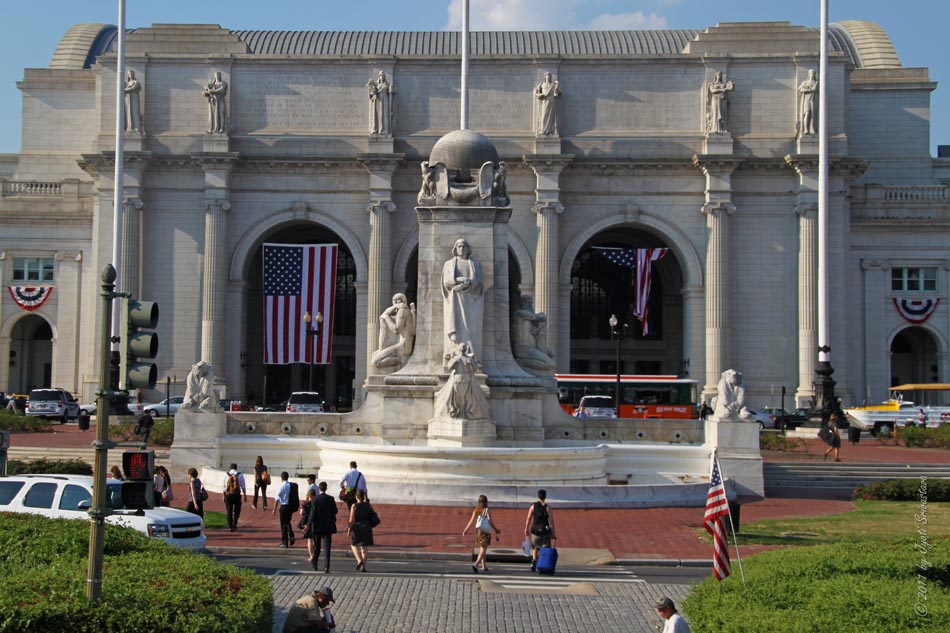 2. Hop On Hop Off Sightseeing Bus Tour
Opt for a flexible hop-on, hop-off bus and customize your trip to suit your interests and schedule. See all the best monuments, museums, landscape, and more, all from the comfort of a climate-controlled bus. Tickets are available here.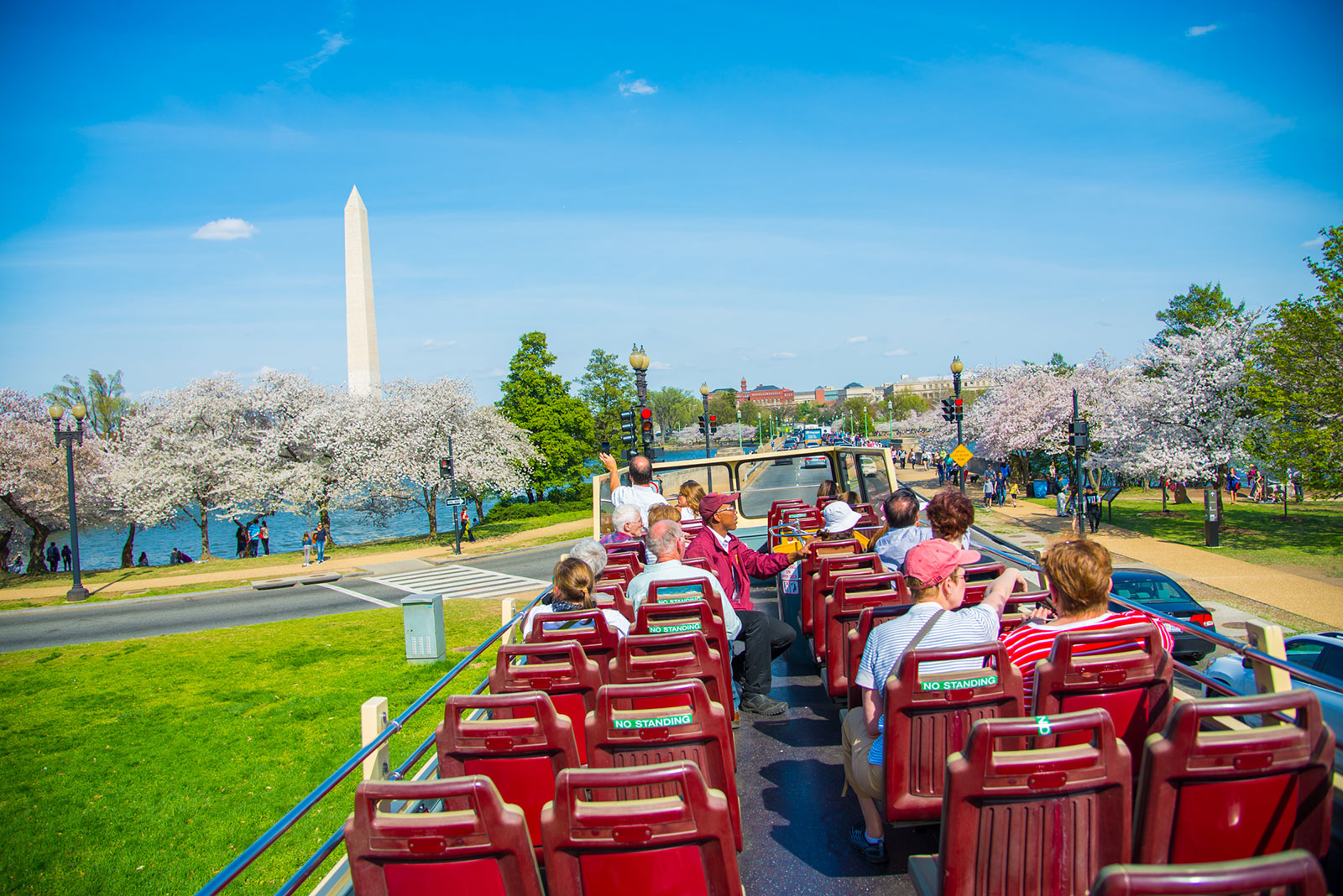 3. George Washington's Mount Vernon
Celebrate another crucial figure in American history with a trip to George Washington's lovingly preserved Mount Vernon estate. The stunning home decor, beautiful grounds, and fascinating historic structures are just the tip of the iceberg when it comes to all that Mount Vernon has to offer. Visit with the whole family and see for yourself! General admission tickets are available here.
4. Go for a Bike Ride
D.C. weather is finally turning mild, and October is a great time of year to be out and about in nature. Whether you're pedaling around the Tidal Basin and through Rock Creek Park and beyond, a bike ride is a great way to be active and have fun. If you're only in town for a short while, it's also a useful sightseeing tool because it eliminates the need for paying for parking or the Metro. Rent a bike with your friend or go on a bike tour with a group here.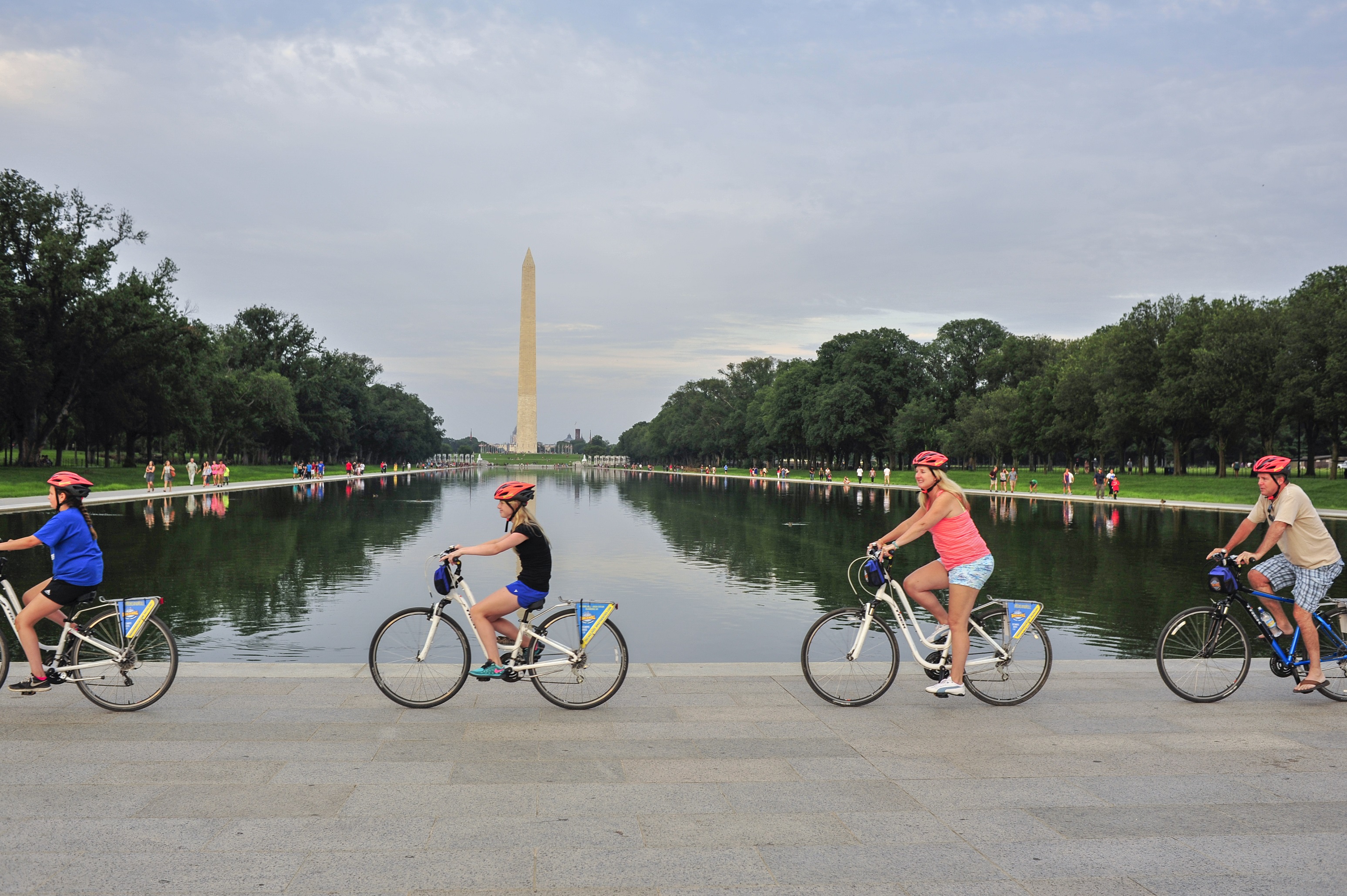 5. D.C. Walking Tours
D.C. is a very walkable city, and there are so many neighborhoods to explore that a themed walking tour only makes sense. During the fall season in particular, tour companies like Washington Walks offer some really fun walking tours to explore. Halloween lovers should check out their haunted tours, offered all throughout the month of October. Other themed options include Embassy Row tours, Georgetown tours, and specialized National Mall tours, among many others. Tickets are available here.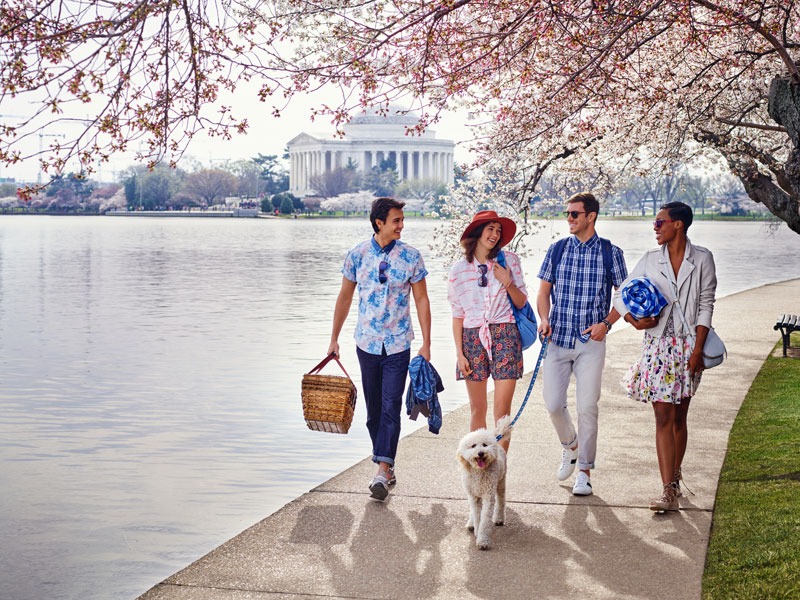 6. United States Sailboat Show
Are you a sailing enthusiast? Do you own your own boat, or wish you could? Then you'll want to hit up the United States Sailboat Show this October, where you'll find the latest in sailing gadgetry and equipment, plus a selection of sleek vessels. Come for the open demonstrations, sailing lessons, and festive atmosphere. For more information or to purchase tickets, please visit their website here.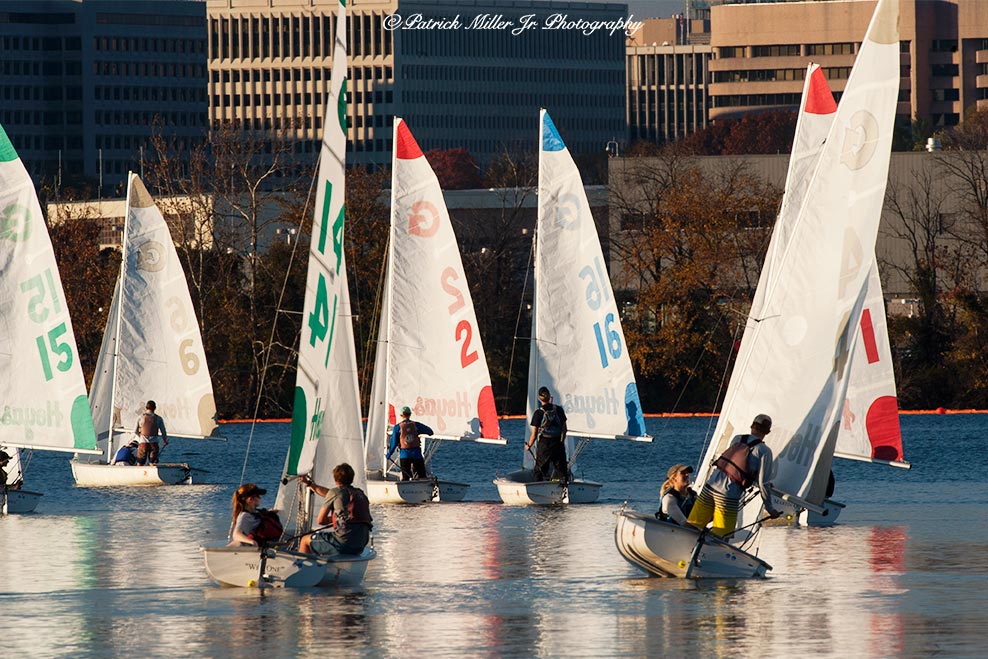 7. Smithsonian Conservation Discovery Day
For the science lovers, this day at the Smithsonian Conservation Biology Institute in Fort Royal, VA is one for the ages. Come here to see a vast selection of demonstrations, talks, interactive activities, special events, and so much more. Most feature some aspect of animal or environmental conservation, including a wide variety of birds and multiple plant species. Admission to the Conservation Discovery Day is free.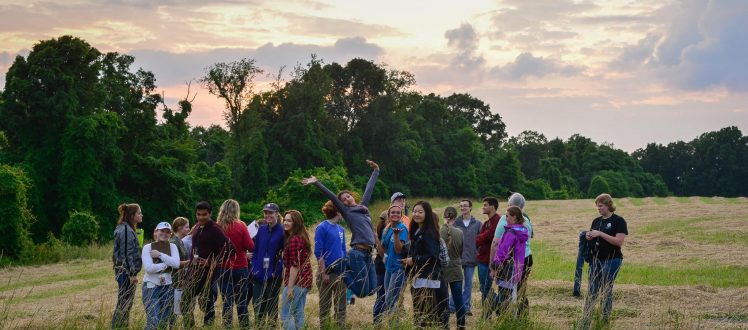 8. Taste of D.C.
Calling all foodies and food truck lovers! The annual Taste of D.C. festival is a must-do event this Columbus Day weekend. With offers from more than 70 of the District's best restaurants, food trucks, and pop-up stands, you'll never run out of delicious and daring things to try. You'll also be able to enjoy adult beverages at the Beer Garden and the Wine Walk. There's even a Family Zone just for the kids. To purchase tickets, click here.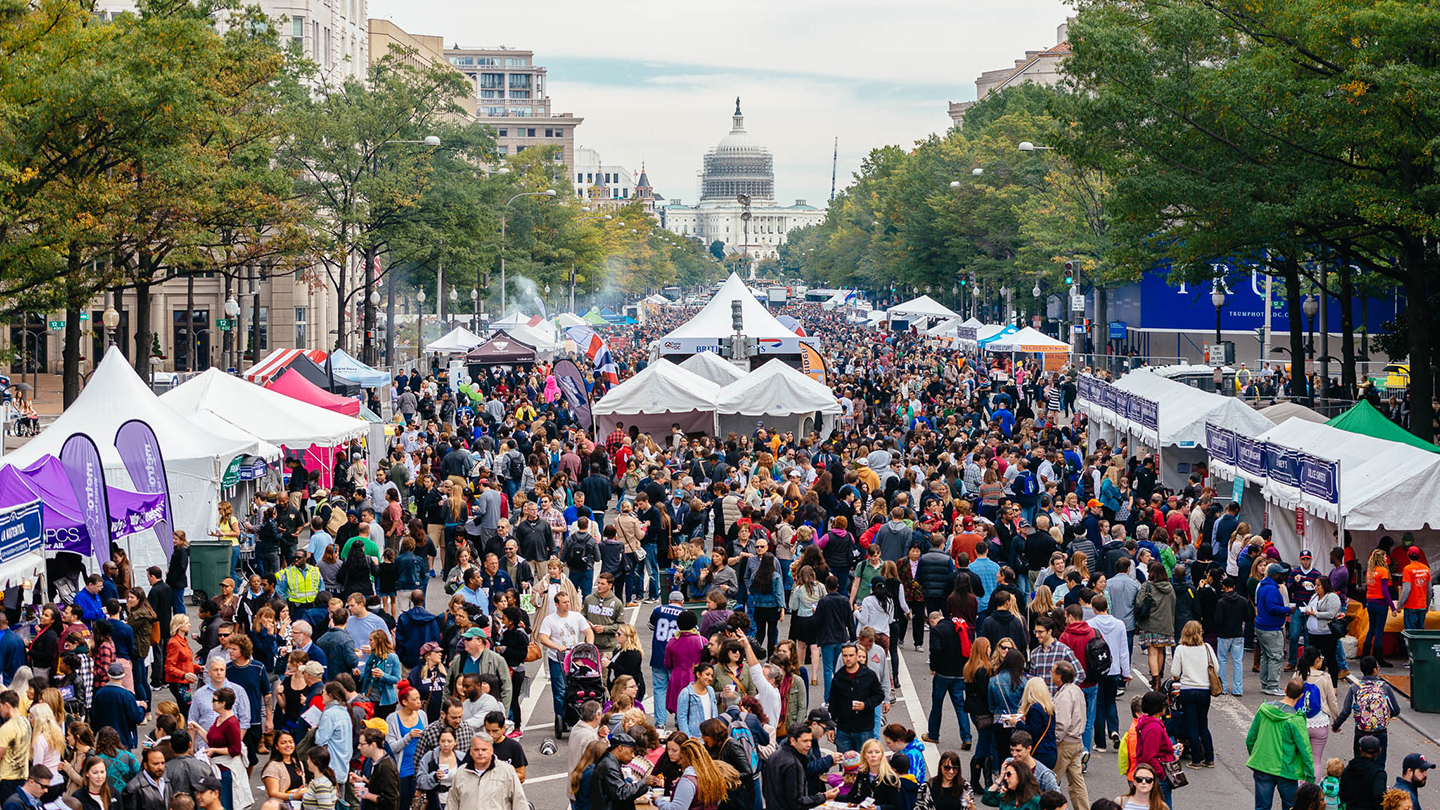 9. White House Garden Tours
Don't miss a rare chance to see the famed White House Gardens. They're only open to the public twice a year, so this is a special treat for visitors and locals alike. Available gardens include the Jacqueline Kennedy Garden, the beloved Rose Garden, the White House Kitchen Garden, and more. Informative tour guides tell you all about the history and significance of each garden. Admission to the White House Garden Tours is free, but timed admission tickets are required. Pick up your free tickets at the Ellipse Visitor Pavilion the morning of your desired tour.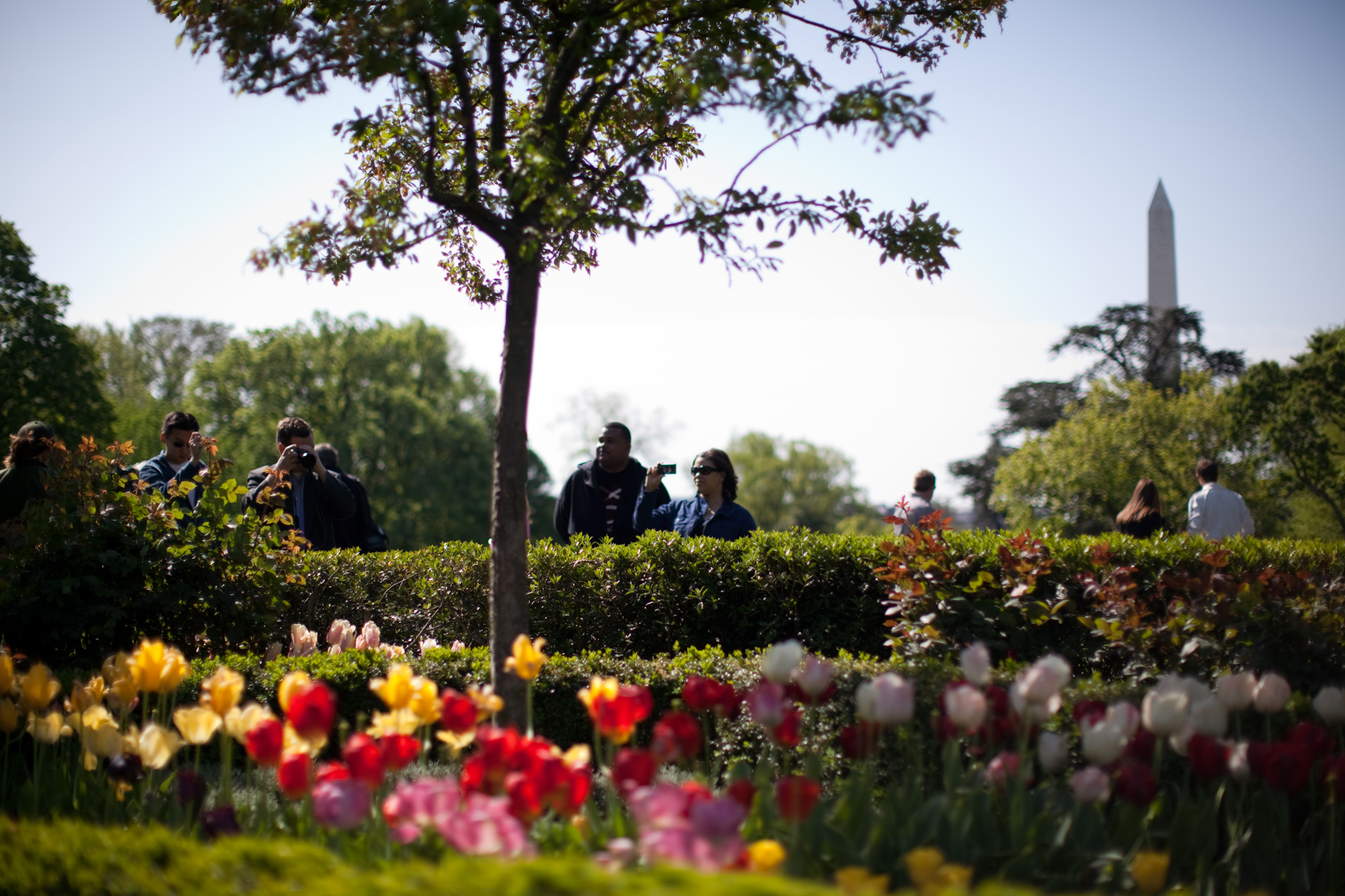 10. Army Ten-Miler
While not everyone likes to run on vacation, runners often take vacations specifically designed around a race. If you're a runner looking for a fun and famous Columbus Day race to run, then look no further. The Army Ten-Miler is a big deal in D.C. and across the country, attracting more than 20,000 participants each year. Advance registration required. For more information about this event and to sign up please visit here.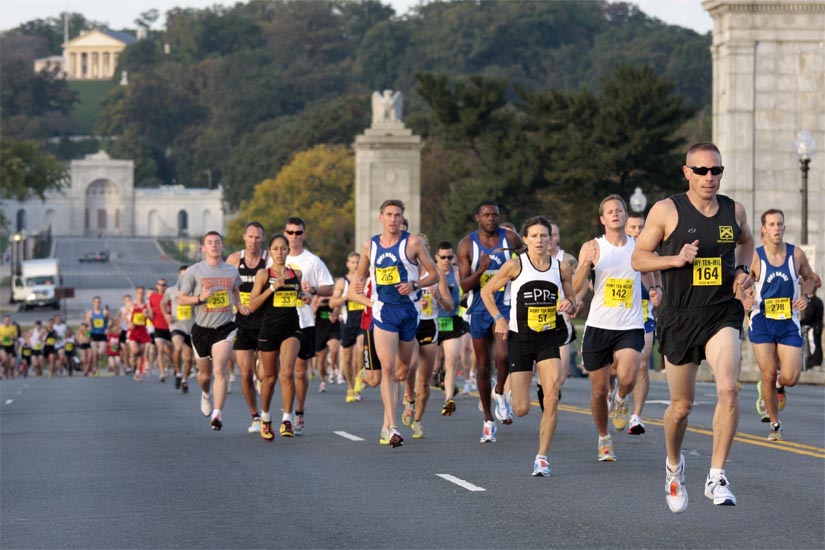 Source: Smart Destinations https://www.smartdestinations.com/blog/columbus-day-in-washington-dc/