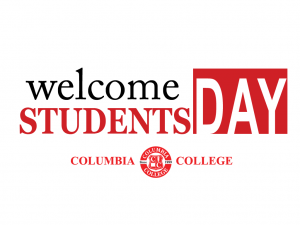 Welcome all current students back and especially new students!
Welcome Students Day in Spring I A Session will be held at Tysons Main Campus.
We will celebrate the beginning of the first session of 2018 with all students and instructors.
Various refreshments will be prepared for students and instructors. Please check the schedules.
Academic Courses
CUA, BPS, EDU, DLT
01/30 Tue. 10:00am
BUA, CPS
02/01 Thu. 05:00pm
ESL Program
Morning
02/06 Tue. 01:10pm
Evening
02/06 Tue. 07:40pm