Memorial Day Weekend in Metro DC May 25-28, 2018
There's plenty to do in metro DC during Memorial Day Weekend. Check here for dozens of suggestions from CultureCapital.com. Choose from the National Parade, National Memorial Day Concert, Rolling Thunder, Wreath Laying Ceremony, museum and gallery exhibits, concerts, shows and family events.
Check back for Memorial Day 2018 events
1. Arlington National Cemetery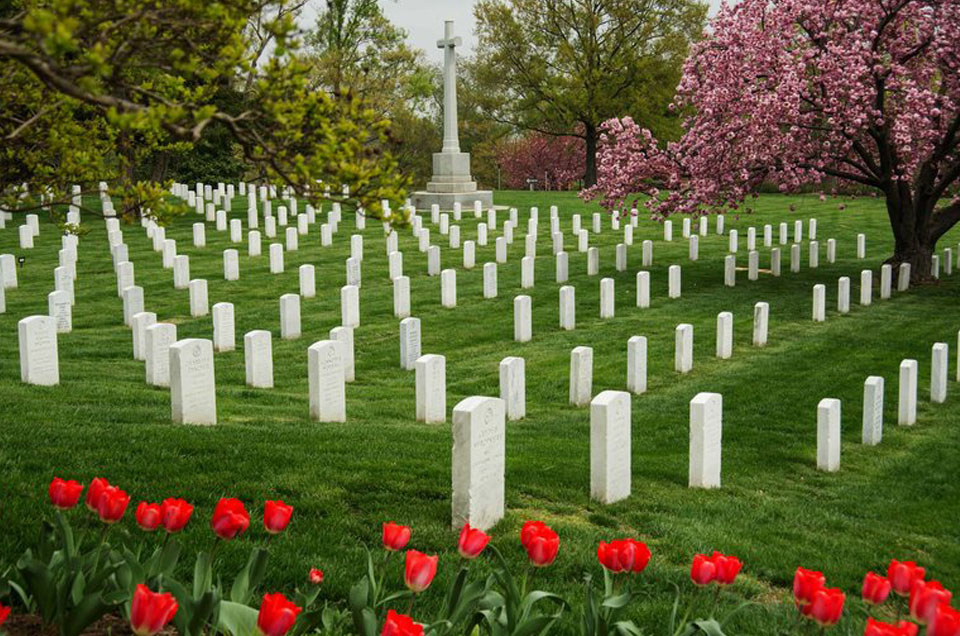 HOURS:
7 days a week, 365 days
8am-7pm (April-September)
8am-5pm (October-March)
ADMISSION: Free
2. Vietnam Veterans Memorial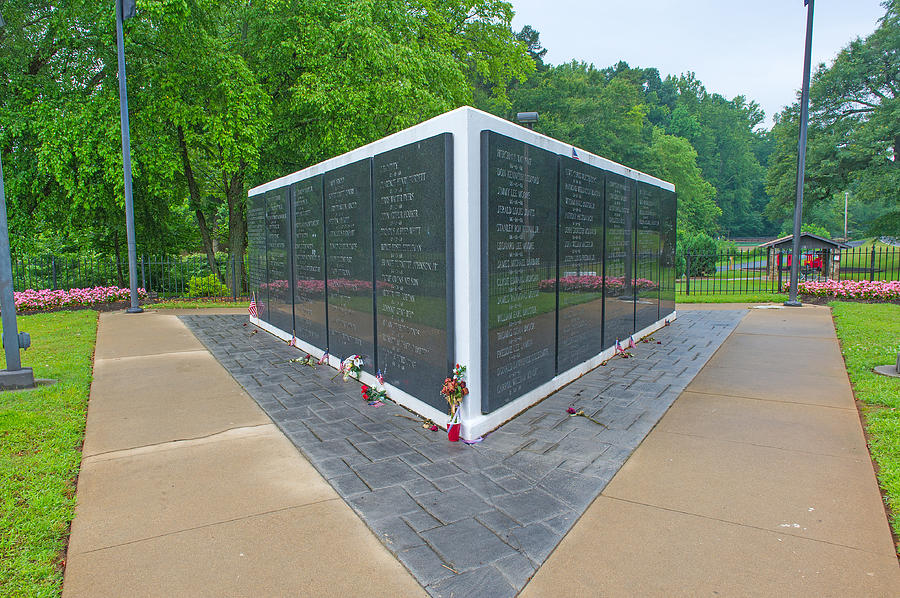 The memorial includes the names of over 58,000 servicemen and women who gave their lives in service in the Vietnam Conflict. The memorial also includes "The Three Servicemen" statue and the Vietnam Women's Memorial.
HOURS:
The public may visit the Vietnam Veterans Memorial 24 hours a day. However Rangers are on duty to answer questions from 9:30am-11:30pm daily and to provide interpretive programs every hour on the hour from 10am-11pm.
ADMISSION: FREE
3. Concert: Simply Tina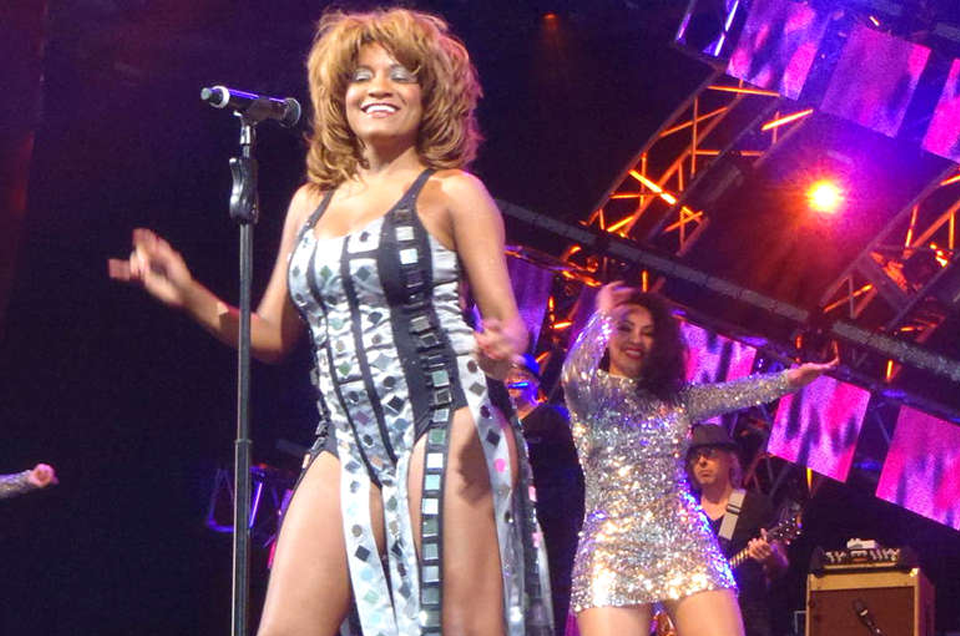 Simply Tina is a world class Tina Turner tribute band composed of talented musicians, singers, and dancers. On stage, lead singer Karena Korokous transforms herself into the legendary Tina Turner and performs a high-energy show that is sure to get you out of your seats and singing along to so many of Tina's hits.
Dates: Sat, May 26, 2018 @ 8:00 pm
4.  Emily Daggett Smith, violin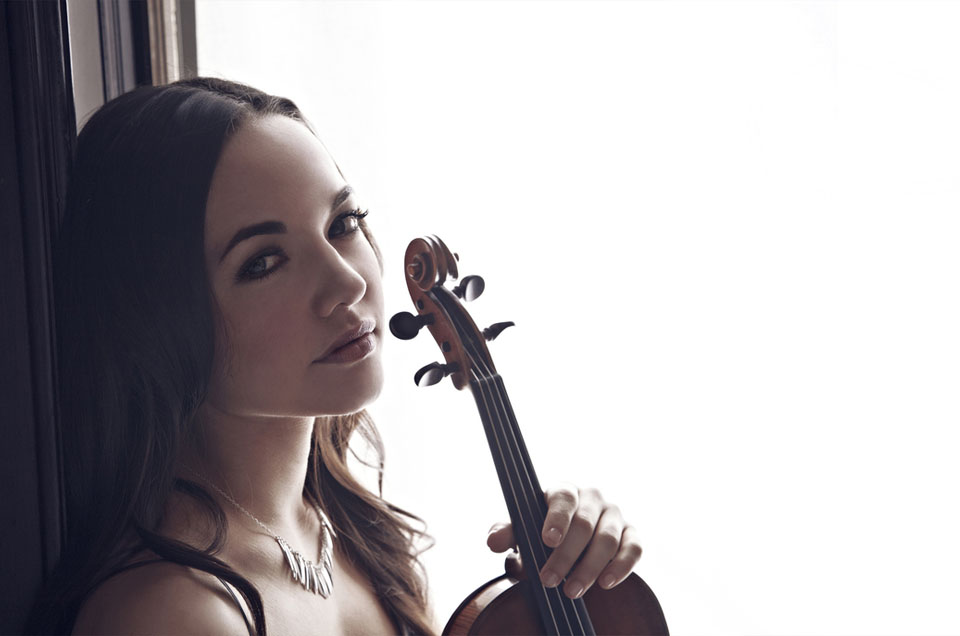 A member of Brooklyn-based chamber orchestra The Knights (2017 SHIFT: A Festival of American Orchestras participants), violinist Emily Daggett Smith embraces their championship of classical masterpieces and advocacy for new music in her own solo recitals, imparting her "gracefulness and easy rapport" (Boston Globe) to a program of mixed repertoire. This concert is co-curated by Jacqueline Badger Mars, recipient of Washington Performing Arts' 2016 Ambassador of the Arts Award.
Dates: Wed, May 30, 2018 @ 7:30 pm buy tickets ($40)
5. Ballet Nacional de Cuba: Don Quixote / Giselle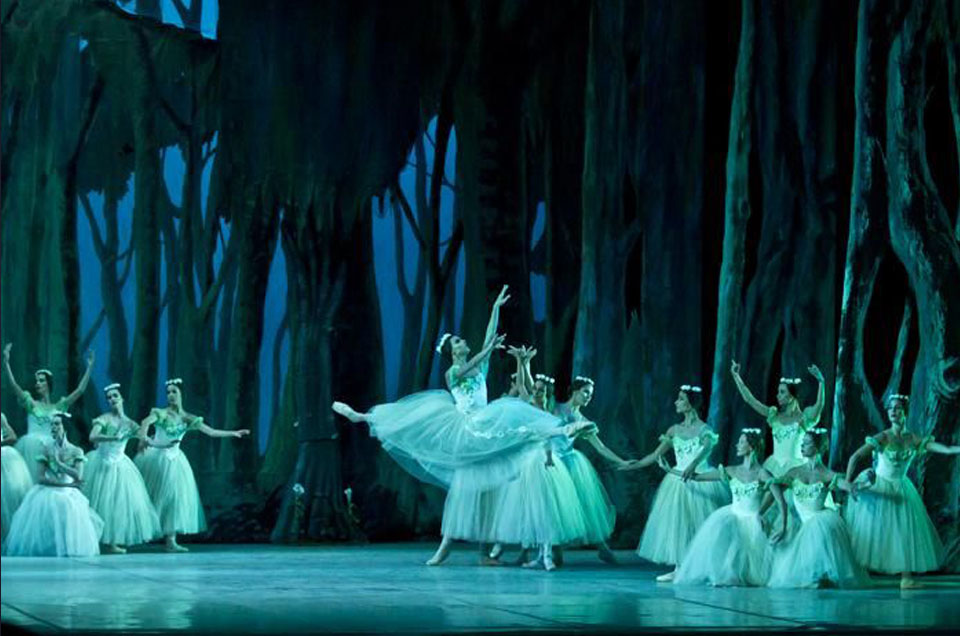 The dancers of Ballet Nacional de Cuba are known around the world for their exuberant flair–and their uniquely Cuban, athletic training based in the Russian style infuses classics from the ballet repertoire with a special passion all their own. The company made its landmark U.S. debut at the Kennedy Center forty years ago, and Ballet Nacional de Cuba now returns for the first time since 2011 with two signature classics by Artistic Director Alicia Alonso that bridge the gap between refined taste and pure entertainment.
Dates:
Tue, May 29, 2018 @ 7:30 pm
Wed, May 30, 2018 @ 7:30 pm
Thu, May 31, 2018 @ 7:30 pm
Fri, June 1, 2018 @ 7:30 pm
Sat, June 2, 2018 @ 1:30 pm
Sat, June 2, 2018 @ 7:30 pm
Sun, June 3, 2018 @ 1:30 pm
buy tickets: http://www.kennedy-center.org/calendar/event/BSBSJ?promotionno=262588