<Things to do during the summer break>
Hop-on Hop-off Sightseeing Tour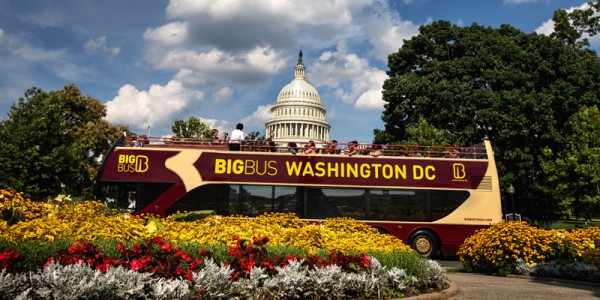 There is no shortage of landmarks and monuments to see in our nation's capital! Conveniently, the bus tour allows you to go from site to site without any hassle.
This is the best way to see the monuments efficiently while also learning from the tour guide.
Some highlights of the DC bus tour include…
US Capitol & Botanical Garden
Air & Space Museum
Washington Monument West
Jefferson Memorial
Newseum
White House
and more!
The Capital Wheel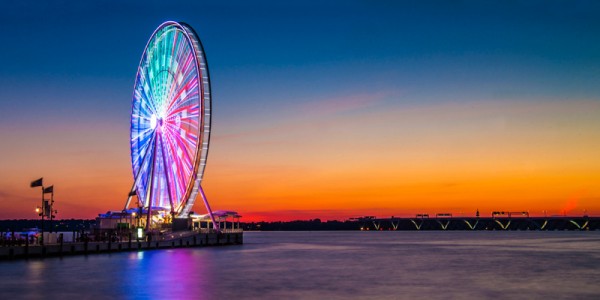 Get a remarkable view of the Potomac River and surrounding area on this 180-foot-tall observation wheel. The 15-minute ride even includes the option of enjoying delicious concessions from Wolfgang Puck!
Some of the sites visible from the Capital Wheel include the Washington Monument, the Capitol Building, downtown Alexandria, the Potomac River, and various other locations.
Rent a Bike and Go for a Spin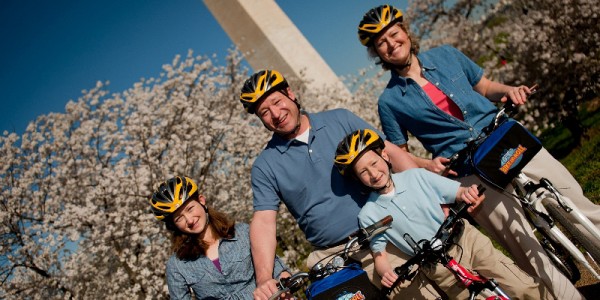 On this three-hour bike rental, you can explore around the monuments or city at a faster pace than walking but a slower pace than a bus tour.
DC is known as one of the most scenic and relaxing places to ride a bike around. It's also a very bike-friendly city, with many trails and parks to pedal through.
Washington Nationals Ballpark Tour & Game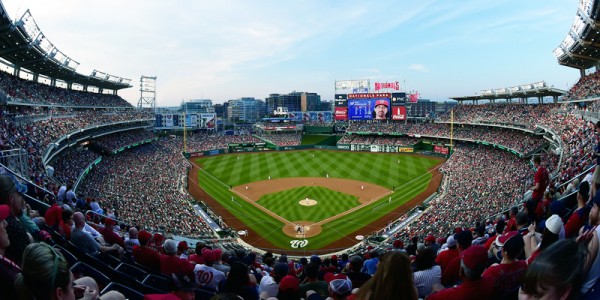 Come see one of the loveliest baseball stadiums in the MLB — Washington Nationals Ballpark! The newer design includes better views, top bars and food stands, and plenty of fun to be had around the game, too.
Take a tour of the ballpark, or take in a game. This time of year the season is winding down, so you'll get to see the Nats fighting for their postseason standings.
Washington Monuments Cruise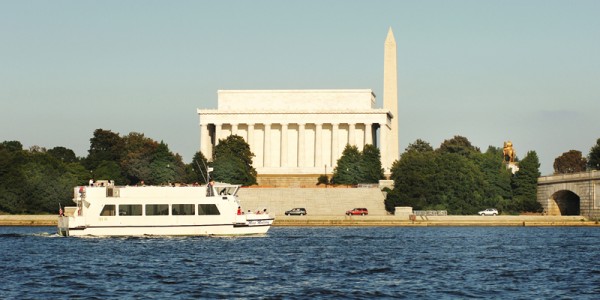 On this 90-minute cruise you will enjoy a unique view of many Washington, DC monuments.
Some of the sights you'll enjoy include the Kennedy Center, the Lincoln Memorial, the Washington Monument, and many more.
Plus, it's pretty hot in DC in August, so a cruise is a smart idea!
Hillwood Estate, Museum, and Gardens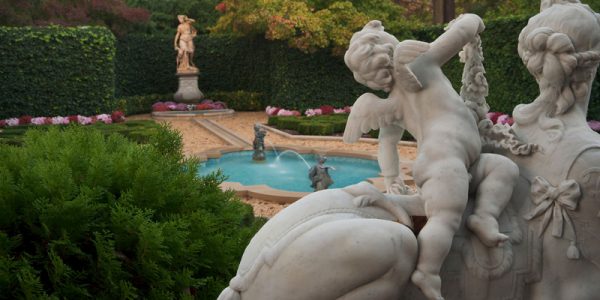 Experience the best of DC's bygone eras with a visit to the estate of Marjorie Merriweather Post, one of DC's most acclaimed socialites and philanthropists in the twentieth century.
She had a passion for all things beautiful and unique, and you'll see that passion on display with a stroll through this fascinating attraction. From the indoor spaces of the estate and museum to the gorgeous outdoor gardens, there's a lot of beauty to appreciate here!
Special Hamilton Exhibit at George Washington's Mount Vernon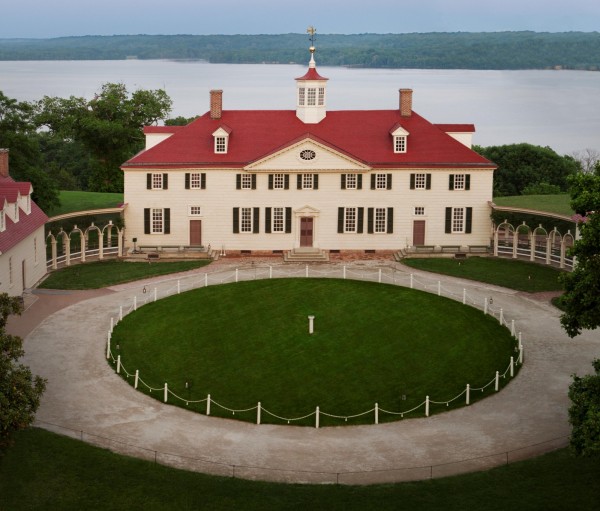 Mount Vernon Mansion. Image credit: George Washington's Mount Vernon website.
If you love Hamilton (and who doesn't?), then you'll want to pay a visit to George Washington's Mount Vernon this summer to see "History has its eyes on you."
They've put together this special exhibit of unique objects that link our first President with another one of our founding fathers, Alexander Hamilton.
Aug. 8: Nike Pro-City Jabbo Kenner League Championship
McDonough Arena, 37th St. NW, Aug. 8, 3:30 p.m., free.
Georgetown University hosts this annual summer basketball league, which features young players from the Hoyas and other area teams, along with alumni from various programs. The athletes are spread out over 11 teams, and play began earlier this month at McDonough Arena. The league's playoffs — completely free for spectators — begin with the quarterfinals on Saturday. On Aug. 8, a champion is crowned.
Aug. 9: DC Jazz Jam
Brixton, 901 U St. NW; Aug. 9, 6:30-9:30 p.m., free.
Though it's shuffled around venues of late, the DC Jazz Jam seems to have found a new home at the Brixton — just in time
to celebrate the jam's sixth anniversary on Aug. 9. Every Sunday, a rotating group of musicians (the house band changes depending on the week) set up shop for two sets of improvised jazz. Anyone is welcome to bring an instrument and join in (there's a sign-up sheet near the stage), but you're also welcome to just sit back and enjoy the music.
Aug. 10: Screen on the Green, 'Back to the Future'
National Mall, between Fourth and Seventh streets; Aug. 10, 8 p.m., free.
Now in its 17th year (movie festivals grow up so fast!), Screen on the Green brought its A-game this summer with a roster of classics and cult favorites. The season ends on Aug. 10 with a bang, or rather a Biff: the 1985 hit "Back to the Future." Grab a blanket, your bae and your hoverboard and get ready to be transported.
Aug. 11: Sketching: Draw and Discover workshop
Luce Foundation Center for American Art at The Smithsonian American Art Museum, Eighth and F streets NW; Aug. 11, 2:30-4:30 p.m., free.
This weekly, midday sketch class helps you unleash your inner Picasso. Art supplies and light guidance are provided as you re-create a piece of art in a gallery on the third floor of the American Art Museum containing 3,000-plus works of art. Themes change every week (one session it may be shading; the next, faces) and inform the work you choose. Consider yourself more of a modern artist? Bring your iPad to doodle on. At the end of the two-hour session, a staff member will offer a short critique.
Aug. 12: Liz Carter,'Let 100 Voices Speak'
Busboys and Poets, 2021 14th St. NW; Aug. 12, 6:30 p.m., free.
These days it seems like Twitter is good for nothing but creative uses of emojis, but in China, social media users are actually putting their own version of the site, Weibo, to good use. In her new book, writer Liz Carter, who has written for The Atlantic and Foreign Policy, takes readers to the highly censored country, where activists, trendsetters and ordinary citizens are using social media to organize, and maybe even incite some change.