Welcome to Columbia College!
We, Columbia College, are a nationally accredited institution  of higher education devoted to fulfill the needs of individuals who seek professional development and advancement. It is our foremost job to deliver the promise of a student-centered learning environment to ensure that the need and goal of each individual are satisfyingly and effectively met.
The Center for Intercultural Exchange & Education (CIEE) has been established, in 2010, to primarily meet international students ' educational needs.
Providing advice to prospective students about their academic options
Providing advice to prospective students about the Visa application process
Issuing Certificate of Eligibility (Form I-20, DS-2019) to eligible applicants
Providing pre-departure advice to ensure a safe and timely arrival in the United States
Issuing Curricular Practical Training (CPT) employment authorization
Issuing recommendation to USCIS for Optional Practical Training (OPT) employment authorization
Providing information about transferring from another institution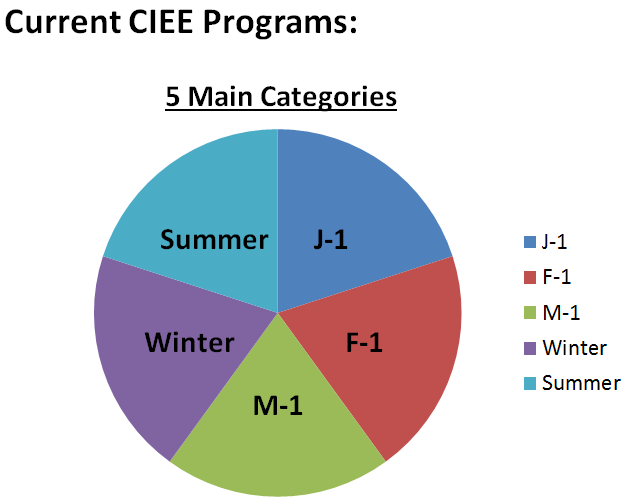 A four-week to eight-week short, educational summer program is designed to advance learning experience and sharpen practical knowledge.
A four-week to eight-week short, interactive winter program is designed to further deepen learning experience and practical knowledge.
Please contact us if you have any questions.