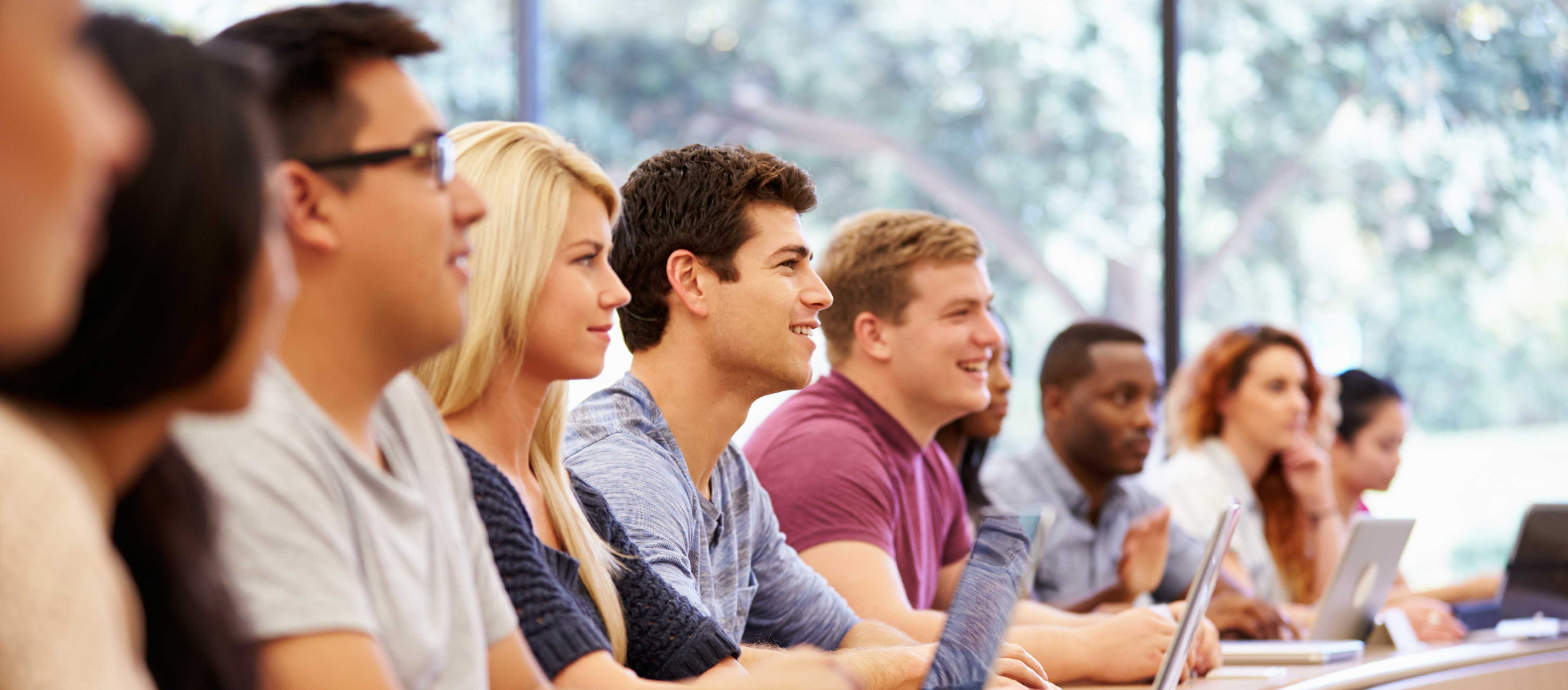 WELCOME TO COLUMBIA COLLEGE!
Here at Columbia College, we hope that you GRAB YOUR FUTURE as you refine and obtain new skills and knowledge!
All new students are required to attend orientation program sessions. The purpose of the new student orientation at Columbia College is to provide new students with a blueprint of all available resources the school has to offer.
Columbia College provides a comprehensive orientation that fully prepares students, thereby providing an orderly and smooth transition into the school. During the orientation, new students will meet the school staff. The school's goal is to facilitate a smooth transition into the College.
After the orientation, new students will be given assistance with the registration process, and receive an overview of each program which may helpful in the transition process. Receive an introduction to learning resources and student services available, as well as information on how to access and receive assistance from the school.
The orientation date will be given to students prior to the start of their initial term.