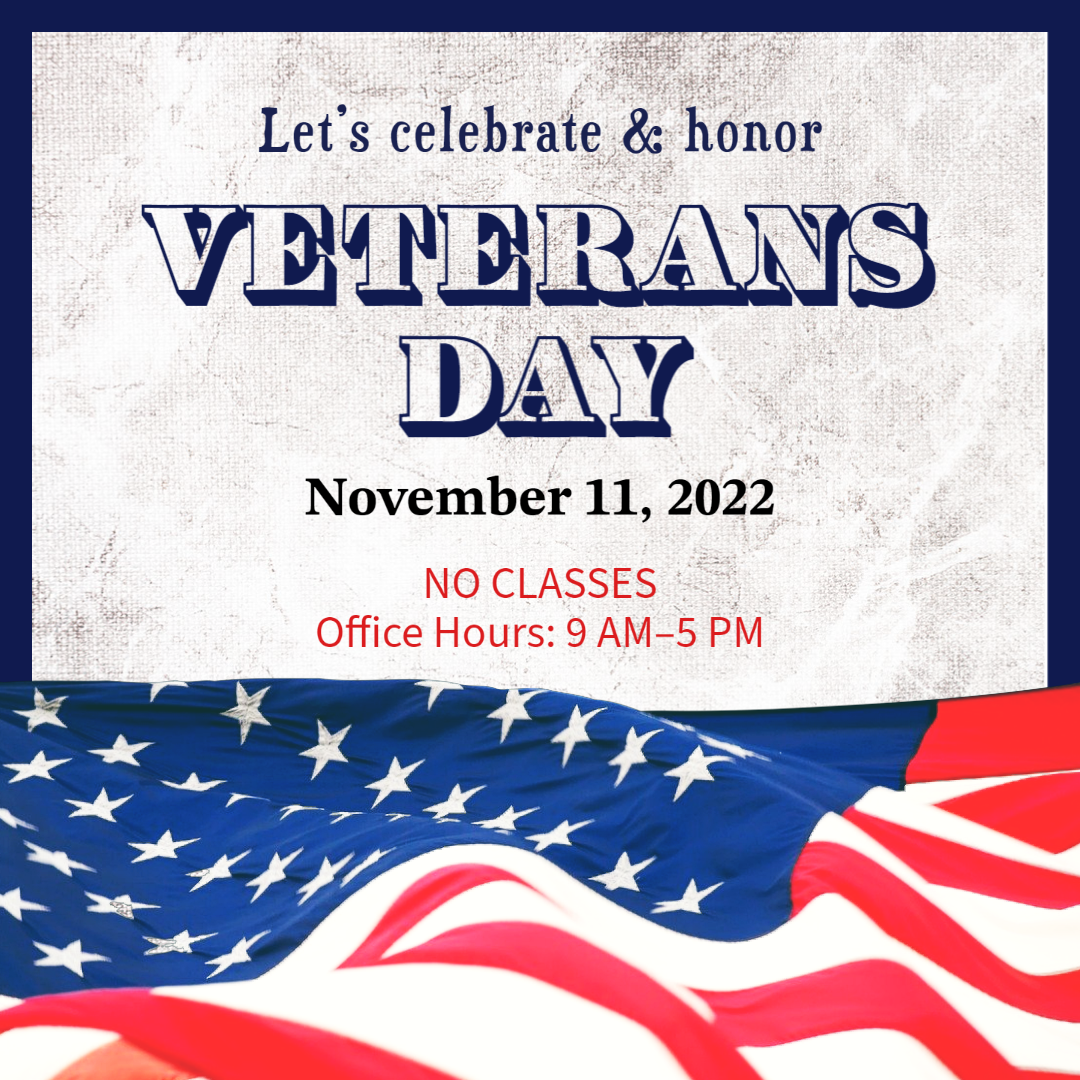 Veterans Day is still observed on November 11, regardless of what day of the week it falls on. The return of Veterans Day to November 11 not only preserves the historical significance of the date, but also helps to focus attention on the important purpose of the holiday: to honor America's veterans for their patriotism, love of country, and willingness to serve and sacrifice for the common good.
Columbia College would like to introduce some related events in the community.
1. City of Falls Church Veterans Day Ceremony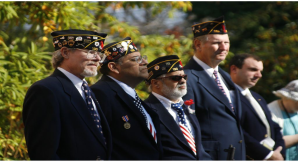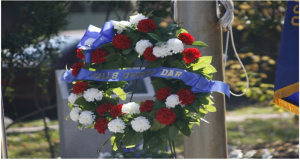 Every year, November 11st at 11am, the Recreation and Parks Department honors all those who served in the armed forces with a ceremony at the City of Falls Church Veterans Memorial, located in front of the Community Center (223 Little Falls St.)
2. Air Force Veterans Day Ceremony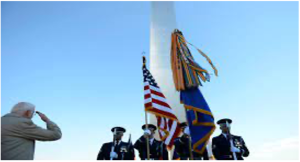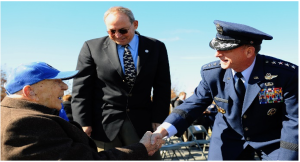 This ceremony takes place in United States Air Force Memorial which is in Arlington. Wreath laying ceremony and a two-minute moment of silence will be observed to commemorate those members of the U.S. armed forces who were killed during war.
3. Mount Vernon Salutes Veterans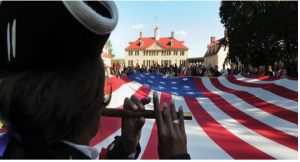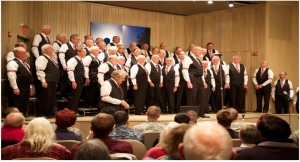 On Veterans Day, there will be a music concert at 4 p.m. at Mount Vernon. Enjoy a special Veterans Day program, complete with patriotic medleys, a history of Veterans Day, and a Q&A session with Mount Vernon's Resident Fifer.