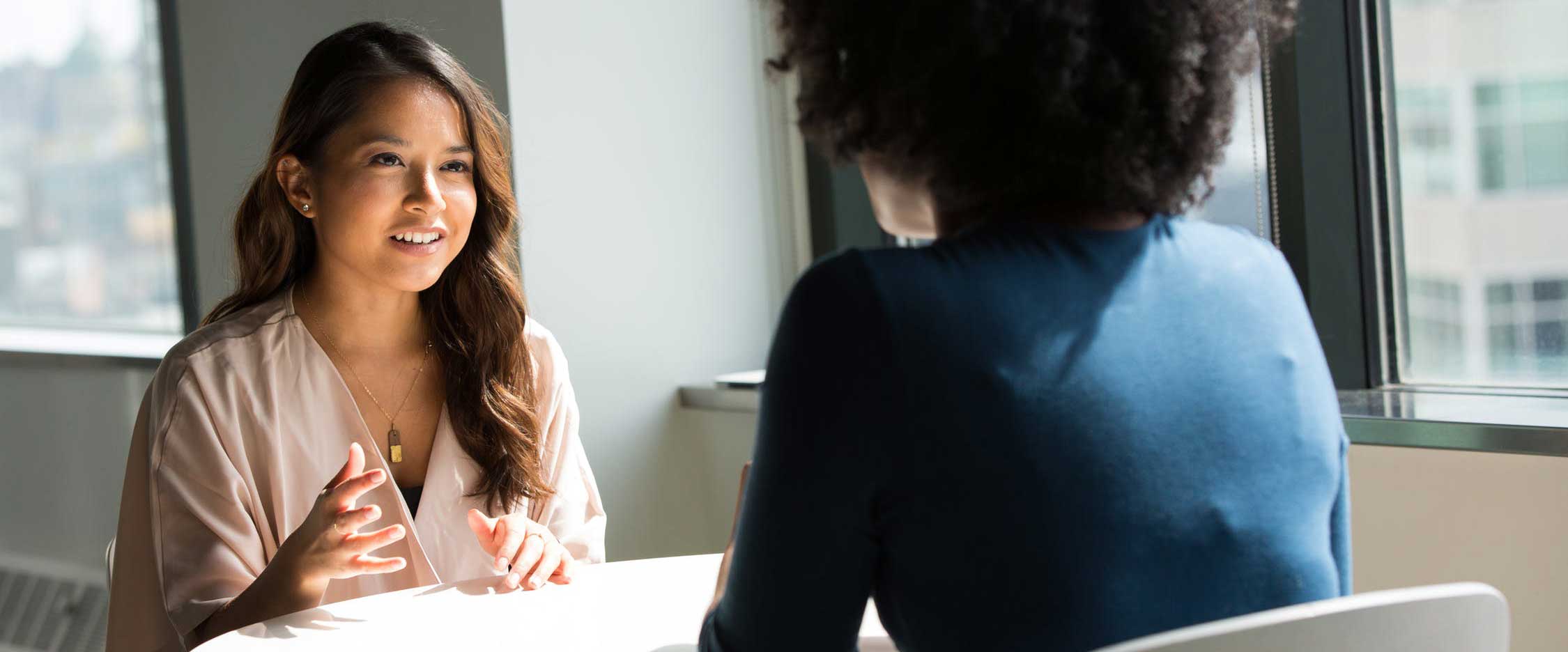 We Challenge You to Succeed! Grab Your Future at CCDC (Columbia College)
Columbia College is committed to equal opportunity in student admissions.
Students who are high school graduates, or the equivalent, qualify for admission and can benefit from the college's programs and services. Columbia College offers Associate Degree programs, certificate programs, and English as a Second Language programs.
Check our admissions procedure to apply and enroll now.