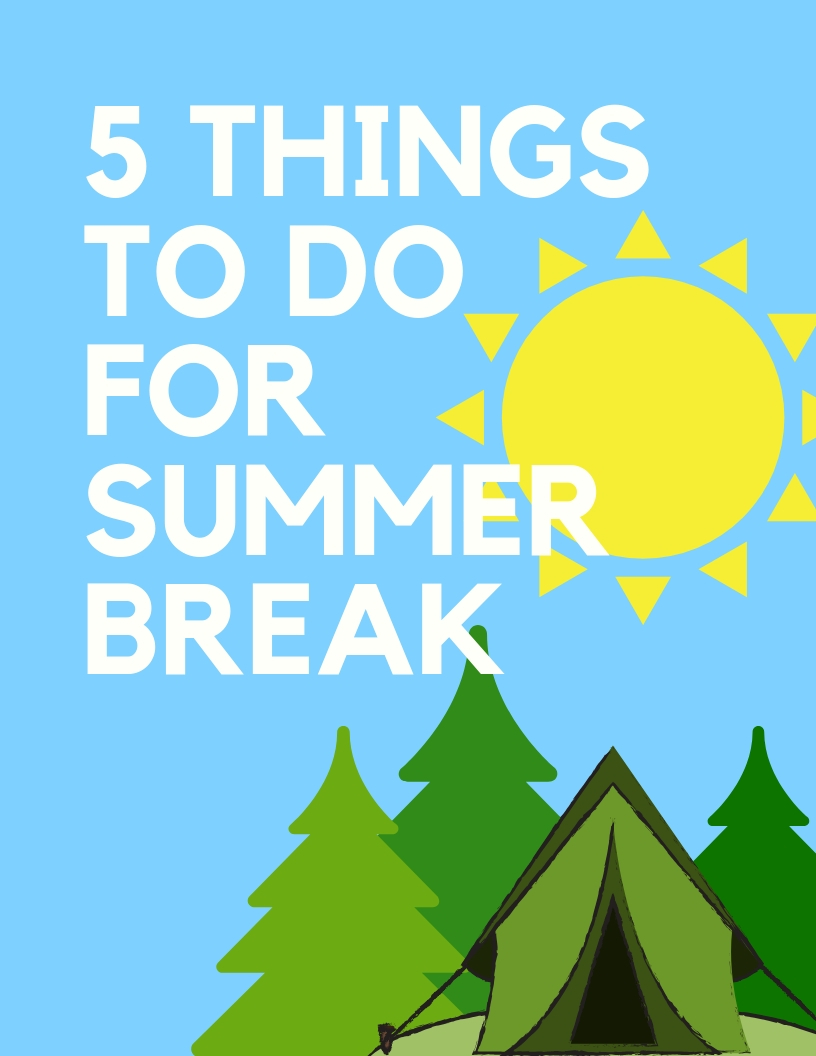 Great Falls National Park
9200 Old Dominion Dr.
McLean, VA 22102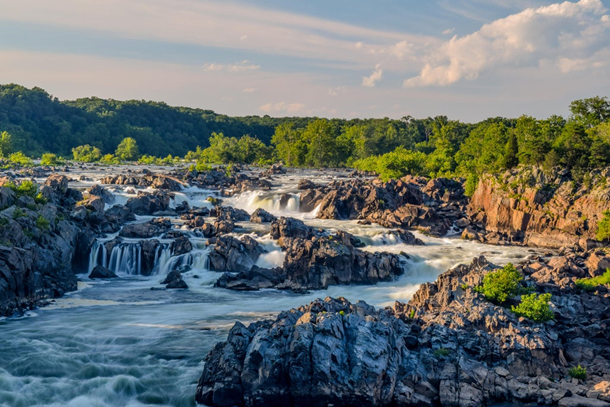 At Great Falls, the Potomac River builds up speed and force as it falls over a series of steep, jagged rocks and flows through the narrow Mather Gorge.
The Patowmack Canal offers a glimpse into the early history of this country.  Great Falls Park has many opportunities to explore history and nature,
all in a beautiful 800-acre park only 15 miles from the Nation's Capital.
Aladdin Broadway Musical
Kennedy Center
2700 F St., NW
Washington, D.C. 20566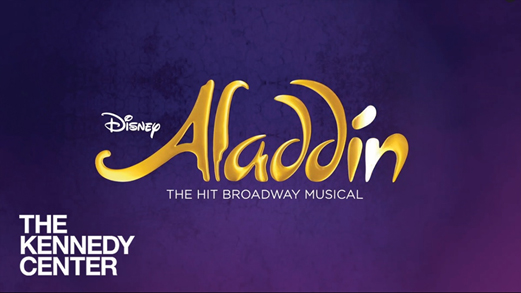 Discover a whole new world at Disney's Aladdin, the hit Broadway musical! From the producer of The Lion King comes the timeless story of Aladdin, a thrilling new production
filled with unforgettable beauty, magic, comedy, and breathtaking spectacle. It's an extraordinary theatrical event where one lamp and three wishes make the possibilities infinite.
See why audiences and critics agree, Aladdin is "exactly what you wish for!"
Shenandoah National Park
3655 U.S. Highway 211 East
Luray, VA 22835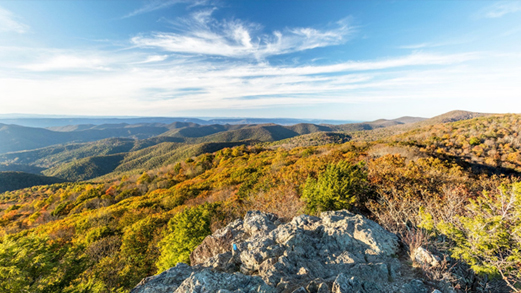 Just 75 miles from the bustle of Washington, D.C., Shenandoah National Park is your escape to recreation and re-creation. Cascading waterfalls, spectacular vistas,
quiet wooded hollows—take a hike, meander along Skyline Drive, or picnic with the family. 200,000 acres of protected lands are haven to deer, songbirds, the night sky…and you.
Plan a Shenandoah escape today!
Wolf Trap Performance
1645 Trap Road
Vienna,Virginia 22182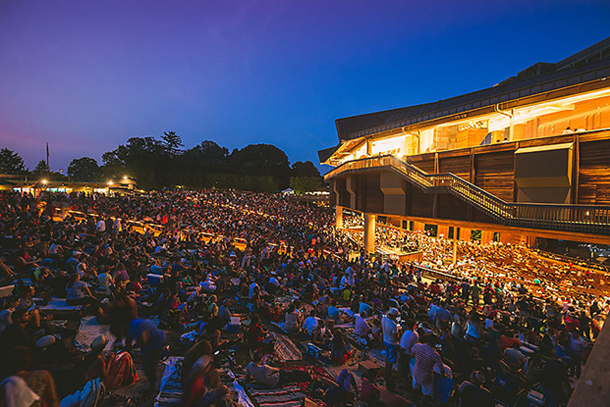 Wolf Trap National Park for the Performing Arts is a majestic natural setting for over 100 performances across all genres every summer. Home to the architecturally stunning Filene Center
and the charmingly intimate Children's Theatre-in-the-Woods, the 117-acre Park offers dining and hospitality amenities throughout the summer season,
and year-round recreational opportunities, including hiking trails, picnic areas, and sledding.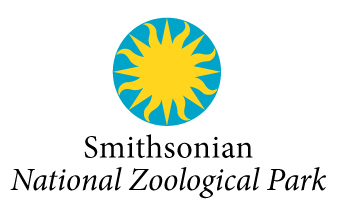 3001 Connecticut Ave., NW
Washington, DC 20008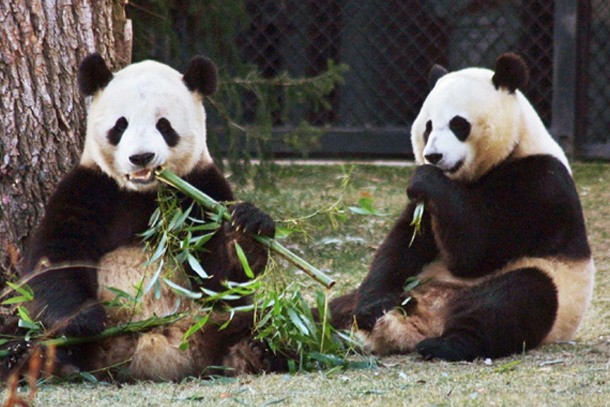 Always free of charge and open 364 days a year, the Smithsonian's National Zoo sits on 163 acres in the heart of Washington, D.C.'s Rock Creek Park. Founded in 1889,
the Zoo is currently home to more than 1,500 animals across 300 different species.