5 Things to do during Columbus Day Weekend
1. Shenandoah National Park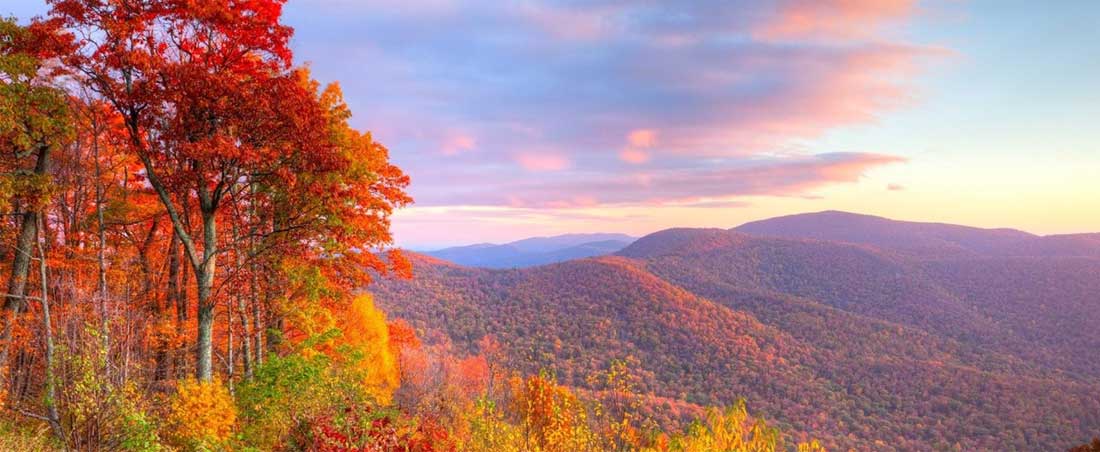 Visit Shenandoah National Park with its beautiful fall colors!
Shenandoah National Park rises above the Virginia Piedmont to its east and the Shenandoah Valley to its west.
Two peaks, Stony Man and Hawksbill, exceed 4,000 feet. The range of elevation, slopes and aspects, rocks and soils,
precipitation, and latitude create a mix of habitats.
2. 29Rooms (October 18-27)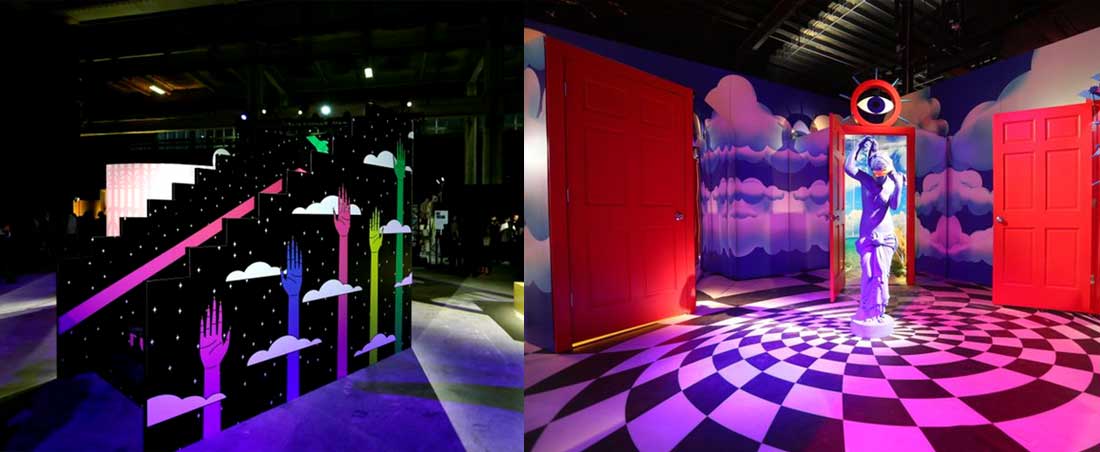 The creators of digital media juggernaut Refinery29 have concocted a pop-up exhibition that makes you feel as if you're stepping inside the mind of an artist,
"Being John Malkovich"-style. Each of 29Rooms' imaginative installations offer widely different interactive and visual experiences.
There's "The Art Park," composed of playful designs from five regional and national artists (including D.C.'s Trap Bob) and an "Alice in Wonderland"-esque installation called
"Dream Doorways" from R&B/pop star and Alexandria native Kali Uchis. Sprinkled into the art menagerie is a "Dance Break" room and a space called
"29 Questions," where brave visitors are encouraged to sit and chat up a stranger. Various times at DC Armory.
Find the full schedule at tickets.29rooms.com ($10-$34)
3. Jack's Pumpkin Glow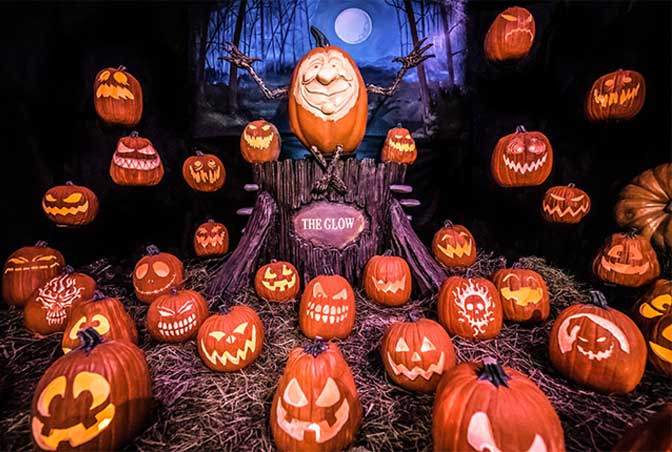 Meet Jack's master carvers who will be on hand to demonstrate their artistry, don't be shy, ask for carving tips or put in a request!
So, grab a seasonal snack with us and savor a beautiful fall night like you never have before. And don't forget to bring your camera,
our pumpkins and Jack love a good selfie! Come GLOW with us! Jack's Pumpkin Glow features an enchanting and unforgettable wonderland
of more than 5,000 hand-carved, illuminated pumpkins transformed into beautiful landscapes, iconic figures and larger than life jack o' lantern structures.
Stroll down Jack's Lane with a fall beverage and marvel at the amazing details created by our talented artists!
These glowing gourds are the perfect backdrop for a few fall photos too, so grab your camera and GLOW with us!
4. Great Falls National Park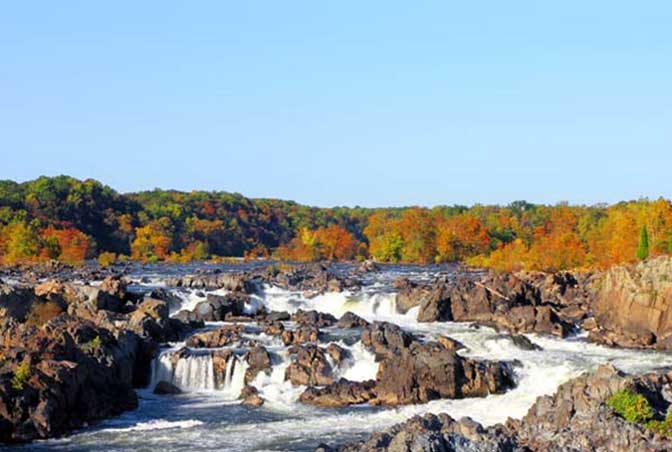 At Great Falls, the Potomac River builds up speed and force as it falls over a series of steep, jagged rocks and flows through the narrow Mather Gorge.
The Patowmack Canal offers a glimpse into the early history of this country.  Great Falls Park has many opportunities to explore history and nature,
all in a beautiful 800-acre park only 15 miles from the Nation's Capital.
5. Hirshhorn Museum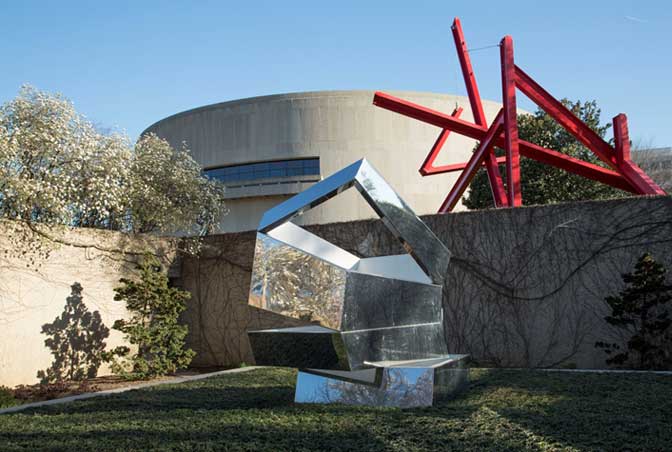 Now entering its fifth decade, the Hirshhorn is a leading voice for contemporary art and culture and provides a national platform for the art and artists of our time.
Located in the heart of Washington, DC, on the National Mall, we are free to all, and open 364 days a year. As one of the most visited modern art museums in the U.S.,
we seek to share the transformative power of modern and contemporary art by creating meaningful, personal experiences in which art, artists, audiences and ideas converge.