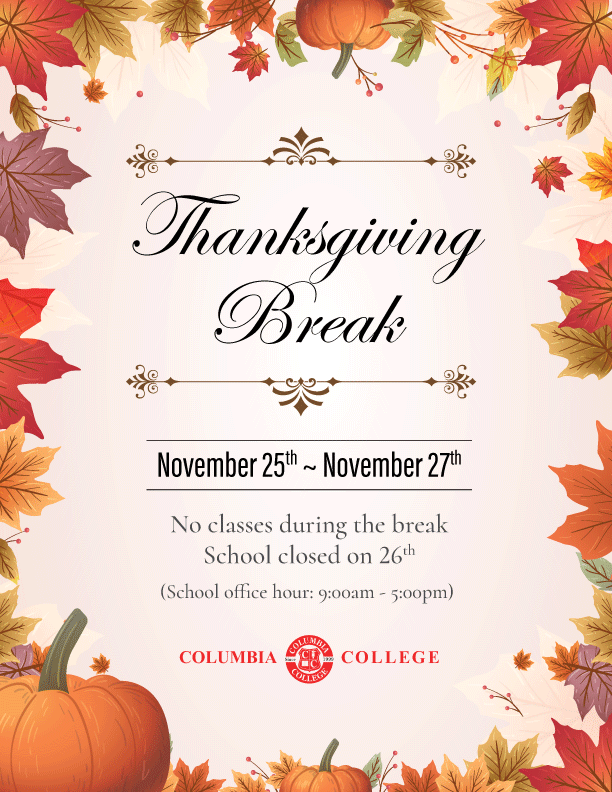 Things to Do on Thanksgiving in DC Area
Thanksgiving is coming. The COVID-19 pandemic has been stressful and isolating for many people.
Gatherings during the upcoming holidays can be an opportunity to reconnect with family and friends.
During this holiday season, consider how your holiday plans can be modified to reduce the spread of COVID-19 to keep your friends, families, and communities healthy and safe.
Wear a mask in public settings, like on public and mass transportation, at events and gatherings, and anywhere you will be around other people. Avoid close contact by staying at least 6 feet.
When family and friends come to visit from out-of-town, here are some suggestions of interesting places to visit in DC Area.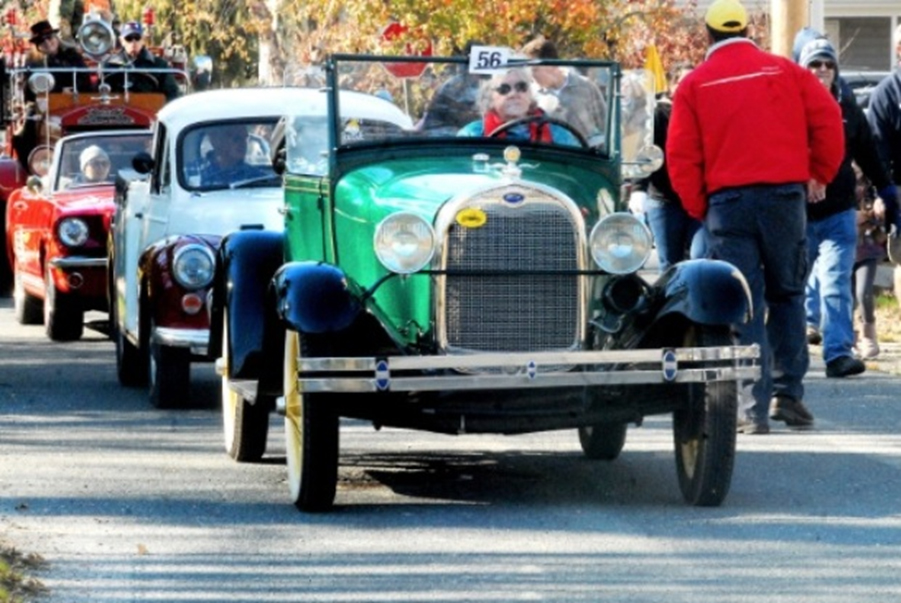 Annual Classic Motor Museum Thanksgiving Parade
The Classic Motor Museum is hosting the Annual Parade of Classic Cars on Saturday, November 21. Beginning at 9 a.m. cars will line up at the Perry Cabin Ball Fields.
At 10:30 the parade will proceed down Talbot St. and finish at E. Marengo St. at the Classic Motor Museum where refreshments will be enjoyed.
Registration is required and space is limited, so register early. Visit the Classic Motor Museum website for more information.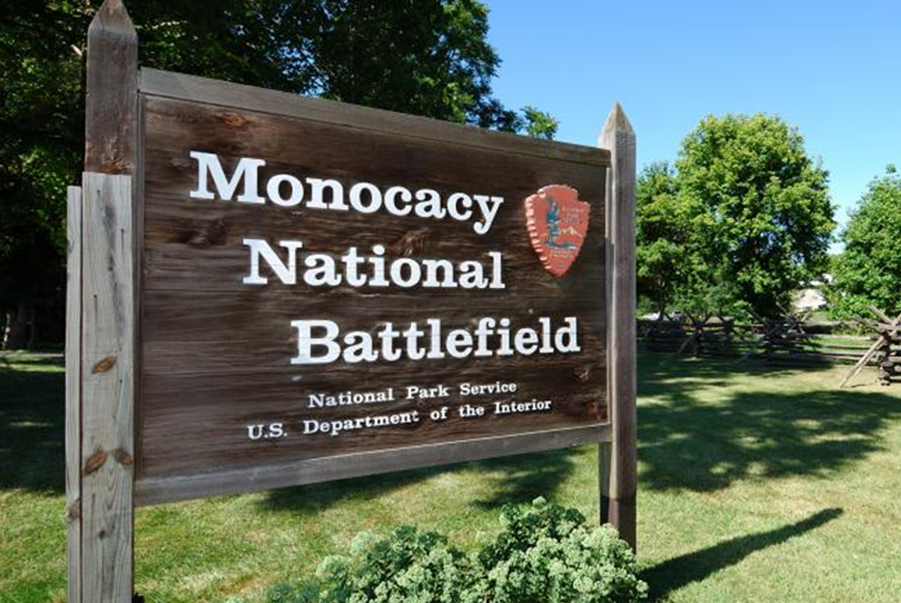 Visit State and National Historic Parks
The Thanksgiving tradition is one rooted in the land, the people and the history that united us.
There is no better way to spend this uniquely American holiday than coming together with friends and family to visit one of State and National Parks.
Get in touch with the lives of great Americans like Harriet Tubman, Clara Barton and Thomas Stone.
See historic places like Antietam and Fort McHenry where the very course of history was changed.
Lose yourself in one of a kind landscapes like Assateague, Sandy Point and Blackwater.
History, culture, and the remarkable beauty of nature are at your fingertips in Maryland's State and National Parks.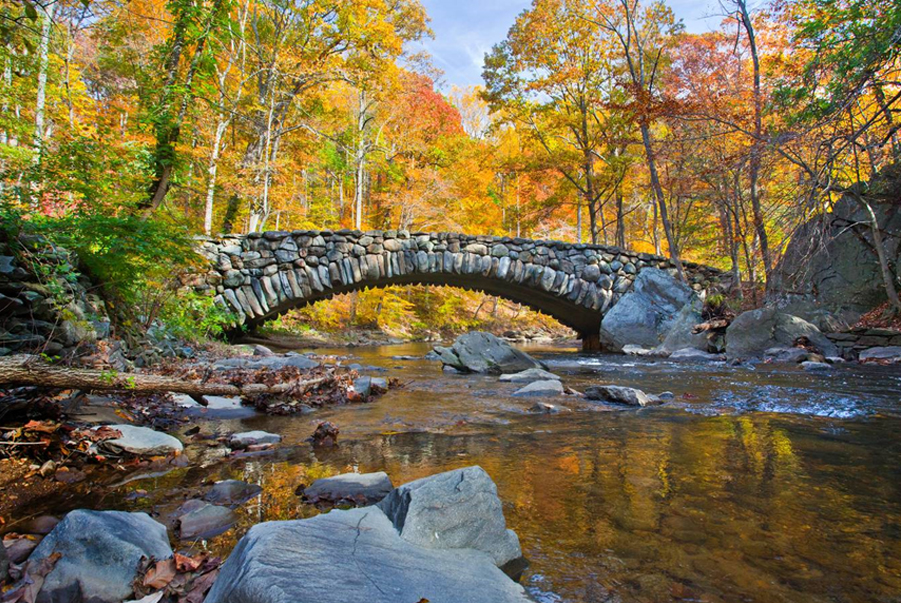 Take a Walking Tour of the Natural Place
Take a walking tour of the quaint historic town or natural park.
One of the largest parks in Washington, D.C., and the third-oldest in the nation, Rock Creek Park stretches 30 miles from Montgomery County,
Maryland, to downtown D.C. Here, you can enjoy some leaf peeping and a picnic, take a hike, go for a bike or horseback ride,
or attend a park ranger program. Throughout the year, you can explore the Rock Creek Park Nature Center and Planetarium,
the historic Peirce Mill, or Old Stone House.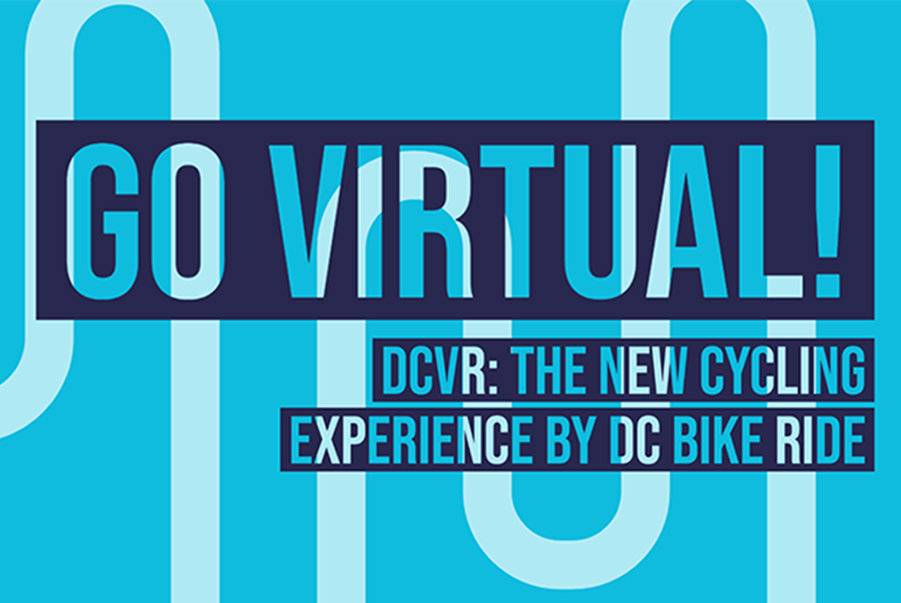 DC Virtual Ride 2020 
Through utilization of the Ride Spot app, DC Bike Ride is going fully virtual for 2020!
The DC Virtual Ride will encourage social distancing by connecting other riders electronically.
You will be able to explore local routes and complete goals to unlock a prize, all through Ride Spot.
Upon completing registration online, you will receive a Virtual Rider Kit that includes a hydration backpack and a branded, multi-layer face cover.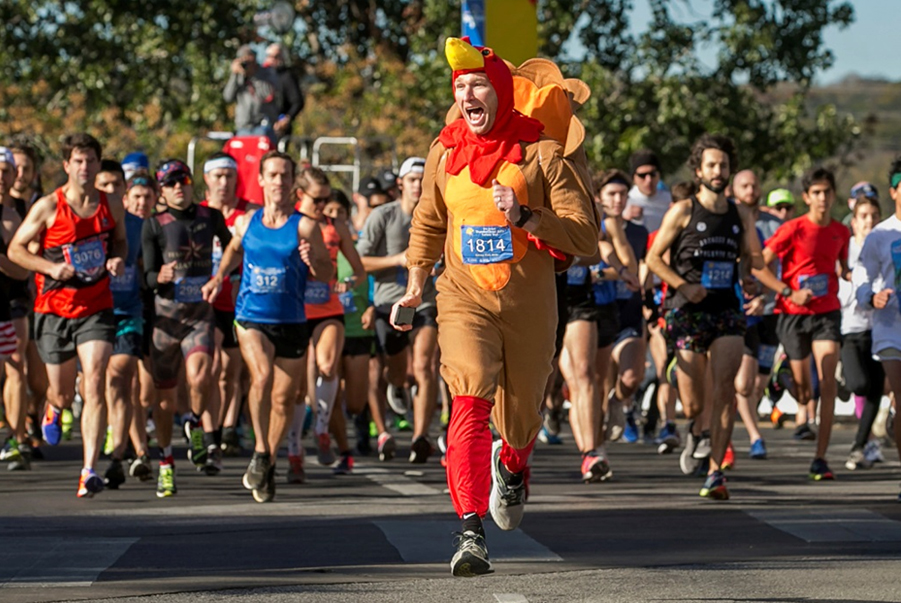 Ready to Run – Turkey Trot – Follow the Safety Instruction
Whether you're an ultramarathoner or the type that avoids running at all costs, Thanksgiving has become synonymous with Turkey Trots.
Work up your appetite for the big meal with a run. Though the Arlington Turkey Trot is sold out, take your pick between any one of your remaining local options,
including the Prince Williams Turkey Trot at 8:30 a.m. at the Freedom Aquatic & Fitness Center in Manassas, Va., or the Alexandria Turkey Trot at 9 a.m.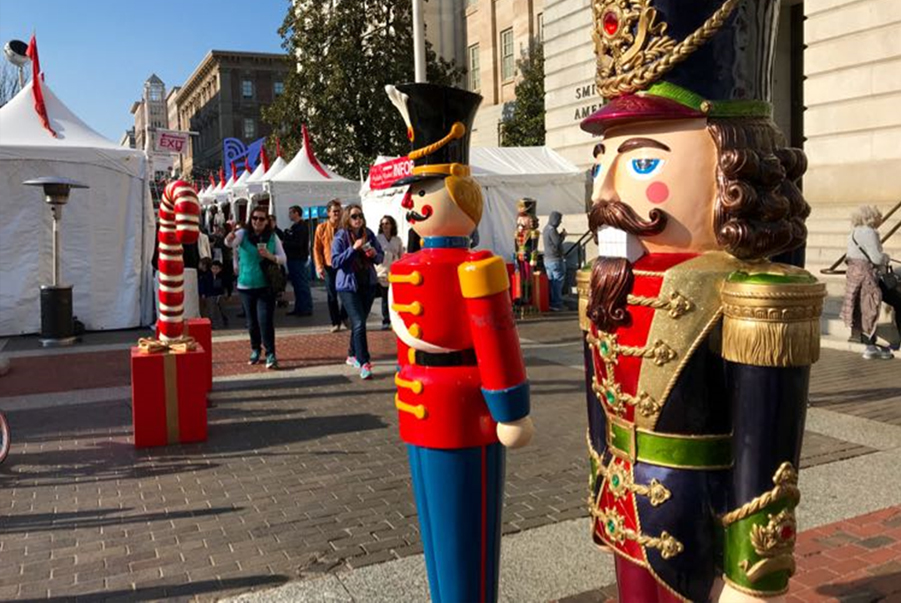 Downtown Holiday Market 
This free-to-frequent downtown bazaar will expand its space this year to account for social distancing.
Centrally located in front of the Smithsonian American Art Museum and National Portrait Gallery, the beloved market will stretch across two blocks of
F Street between 7th and 9th streets this year. Scope out eclectic wares from dozens of pop-up tents with seasonally flavored music performed live in the background.
Locally roasted coffee and crafted-before-your-eyes mini-doughnuts inspire a cold-weather appetite, creating a holiday atmosphere you won't find anywhere else in DC.
Please make sure to read the market's safety information before your visit.
There will be 1 entrance at 8th/F and guests will walk one-way through the market.
12-8 p.m., daily |  Free admission | Safety guidelines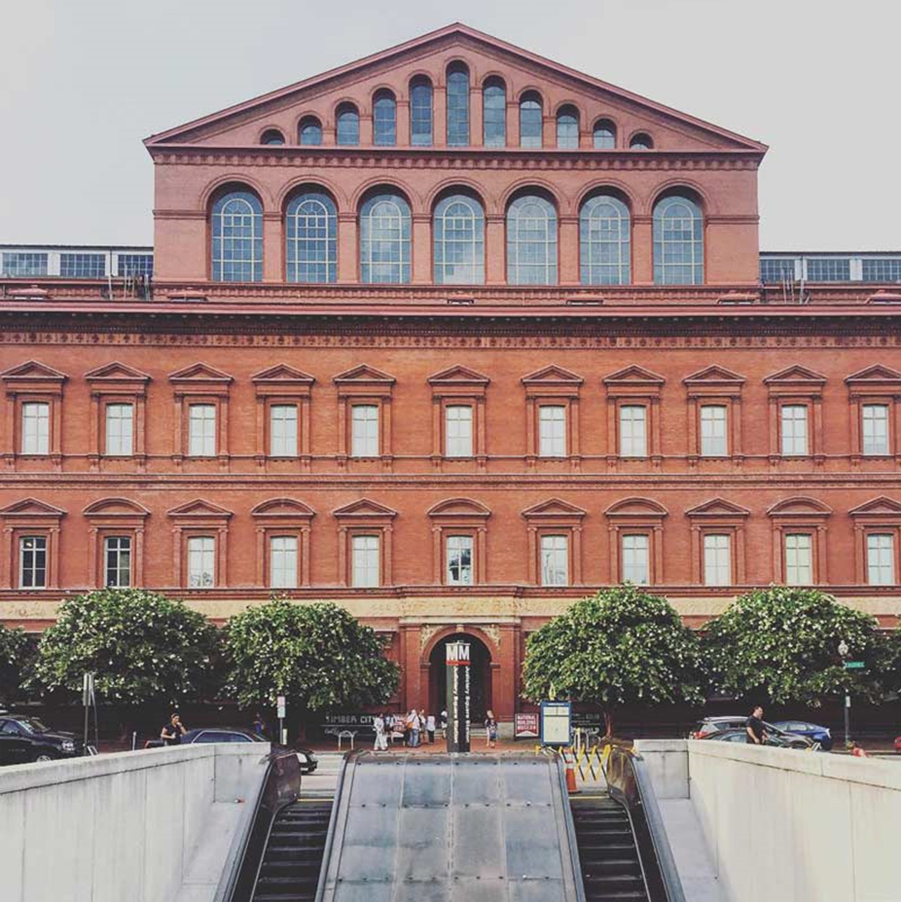 Visit the Reopened National Building Museum Shop 
The fascinating gift shop inside the National Building Museum will reopen to the public this November,
offering its wide range of building-related goodies just in time for the holidays. Books, toys, design materials and
other items will all be available for purchase – just make sure to wear a mask into the shop and maintain social distance.
If you sign up to be a member with the National Building Museum, you can access the shop today.
Note that the museum itself remains closed to the public.