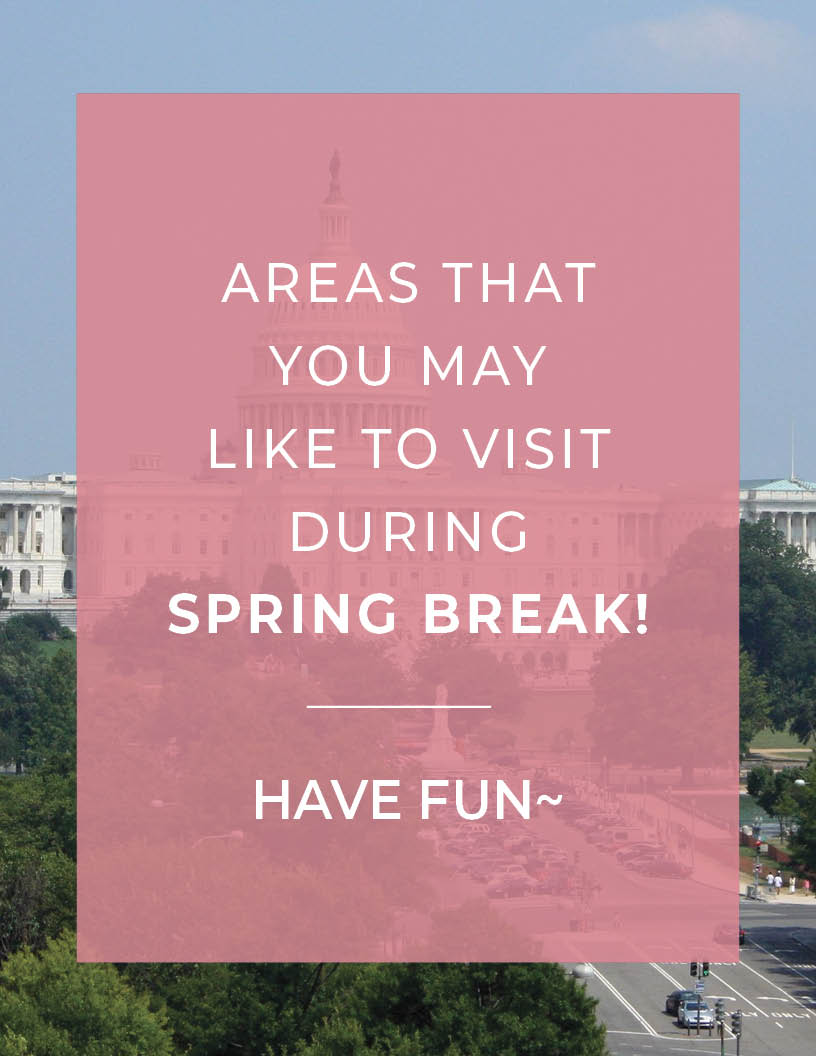 We will have spring break from April 17th to April 20th.
Enjoy your spring time and we will see you on April 22nd
Check these following areas that you may like to visit during spring break!
Ikebana International Exhibit
When: April 20th and 21st   1:00pm
Where: U.S. Arboretum in Washington DC
What: Learn the art of Japanese Flower Arranging
Admission: Free
*Must register on Eventbrite.com*
The U.S. Arboretum is open Monday-Saturday 8am-5pm
Conversation Circles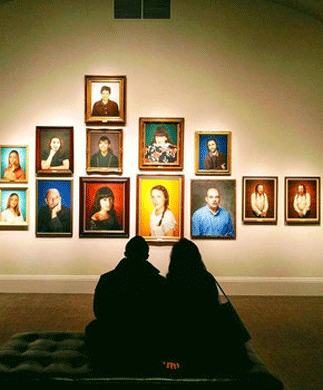 When: April 19th 10am-12pm
Where: National Portrait Gallery in Washington DC
*G Street Lobby*
What: an event for adults to improve their English conversation skills, learn about an American History subject through portraits, and many other fun activities
Admission: Free
Truckeroo Food Truck Festival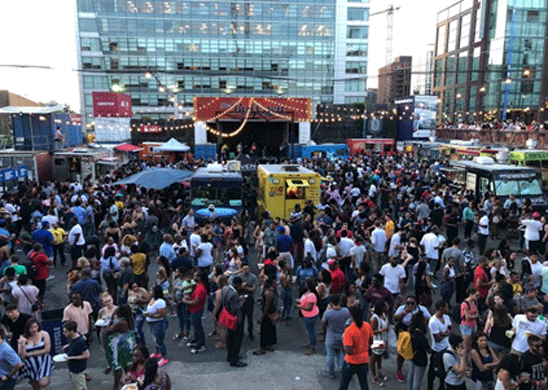 When: April 19th 4pm-11pm
Where: 1201 Half St SE, Washington, DC
What: an event that showcases the hottest food trucks in the DC area. It is a family friendly event and features live music, cold drinks, games, and more.
Admission: Free