5 Things to do on Thanksgiving Break
Downtown Holiday Market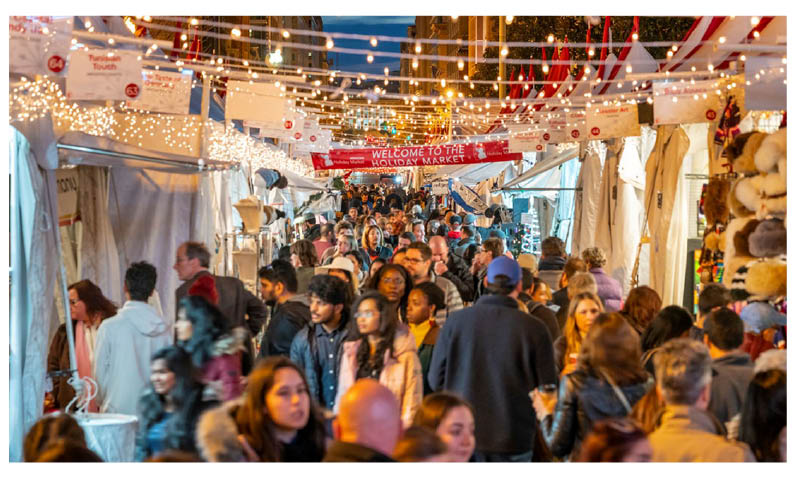 F St NW &, 8th St NW, Washington, DC 20004
Nov 22, 12 PM – Dec 19, 8 PM
The Downtown Holiday Market (DHM) is celebrating its 15th year! Join us and experience one of the most spectacular outdoor shopping environments in the region.  Featuring more than 150 regional artisans, crafters and boutique businesses of ethically-produced goods, the market brings a unique and festive shopping "village" to the heart of downtown DC, including lively seasonal entertainment, plus great snacks and festive treats.
Atlanta Ballet: The Nutcracker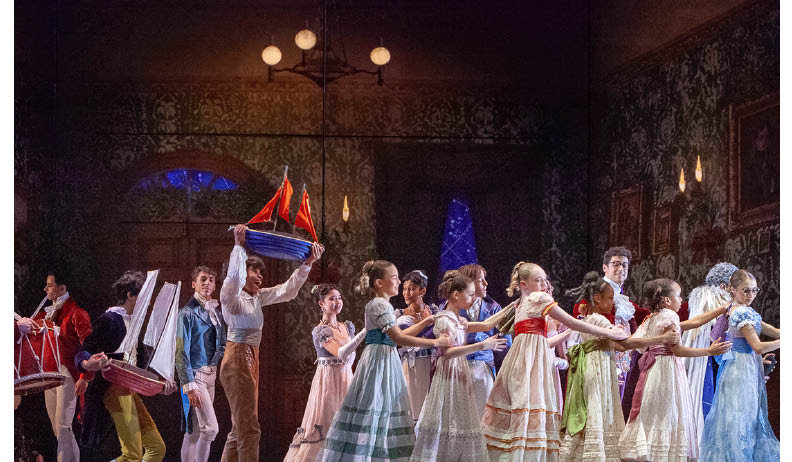 The Kennedy Center Opera House, Washington DC
November 27, 2019 – December 1, 2019
Helmed by Gennadi Nedvegin, a former principal dancer of San Francisco Ballet, Atlanta Ballet offers a truly spectacular, visually inventive staging set against a fantastical starry night, dominated by oversized storybooks, clocks, and constellations. Featuring an equally fresh vision for the choreography by acclaimed San Francisco Ballet and Bolshoi Ballet choreographer Yuri Possokhov, this Nutcracker harkens more closely to E.T.A. Hoffmann's original 1816 tale, as a young girl and her Nutcracker Prince journey to a land far beyond our wildest dreams. Performed to Tchaikovsky's timeless score, the production features bold sets and costumes enhanced by stunning video projections, all created by a design team known for its Tony Award®–nominated and –winning work on Broadway. What an amazing way to relish your favorite moments, be inspired by new discoveries, and share the holidays with friends and family in this annual Kennedy Center tradition!
Joni Mitchell's 'Blue', Bob Dylan's 'Blood on the Tracks'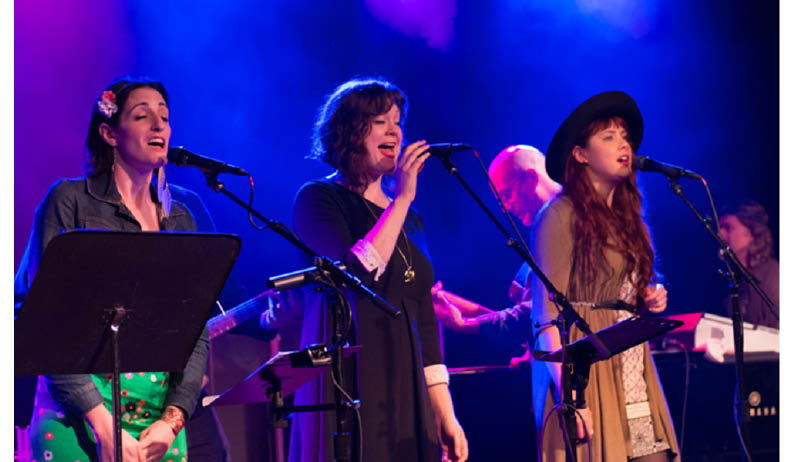 Wolftrap National Park for the Performing Arts
Saturday, 11/30 8:00pm
DC's finest musicians come together for one evening honoring two of the most influential folk singers and their hits from two of the greatest albums of all time. This performance features Kipyn Martin, Luke Brindley, Kenny Wesley, Laura Tsaggaris, Tony Denikos, Sara Curtin, Maureen Andary, Margot MacDonald, Eddie Hartness, Paul Bell, Mike Mills, Arch Alcantara, and Ronnie Newmyer
Thanksgiving Centerpiece Workshop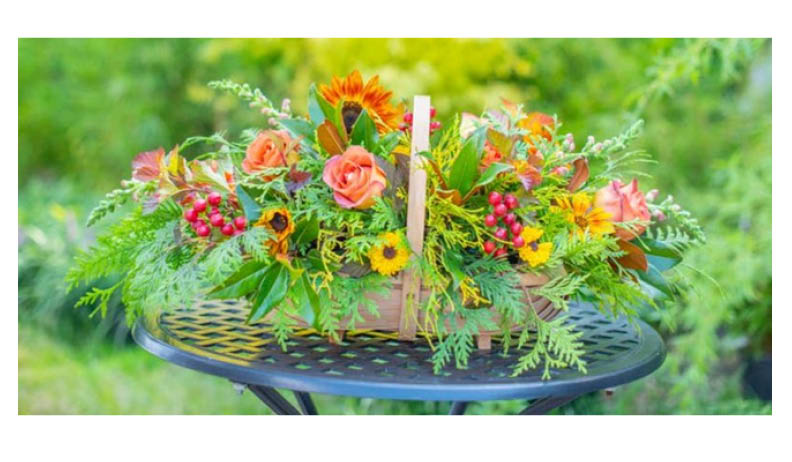 Merrifield Garden Center, 8132 Lee Highway Falls Church, VA 22042
November 23, 2019 1:00 PM – 3:00 PM
Create your own Thanksgiving centerpiece using fruits, flowers and foliage. There is a $60 supply fee per person for this workshop, which includes all of the materials for the centerpiece. Arrangements will be created in a simple floral container, and our team will show you how to place your arrangement into a decorative vessel when you arrive home.
Meadowlark's Winter Walk of Lights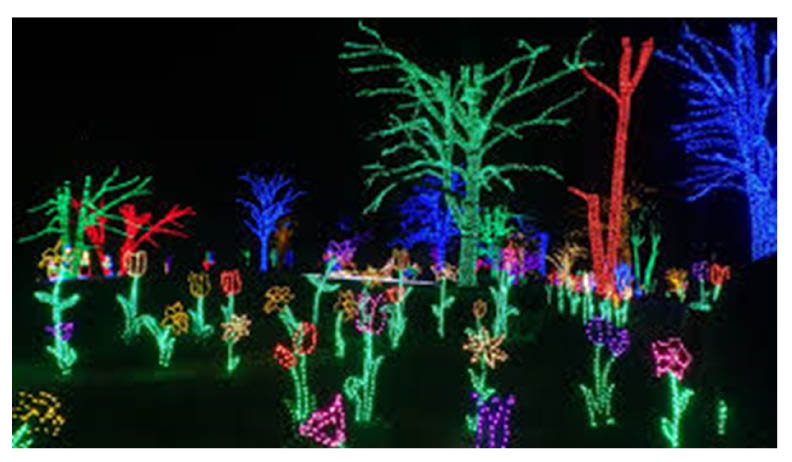 Meadowlark Botanical Gardens, 9750 Meadowlark Gardens Ct, Vienna, VA
Bring your family and friends to be dazzled by the magical Winter Walk of Lights at Meadowlark Botanical Gardens in Vienna, Virginia. Every year from mid-November until just after New Year's Day, the garden is transformed into a half-mile, walk of lights. Revisit perennial favorites such as the animated Lakeside Lights, the Fountain of Lights, and the Holiday Nature Walk – and look for new displays each year. Put on your walking shoes and bring the family to experience a Northern Virginia festive tradition. Round out your visit by roasting marshmallows and sipping on hot beverages by the fire. (Available for purchase at S'more Snacks Shop).