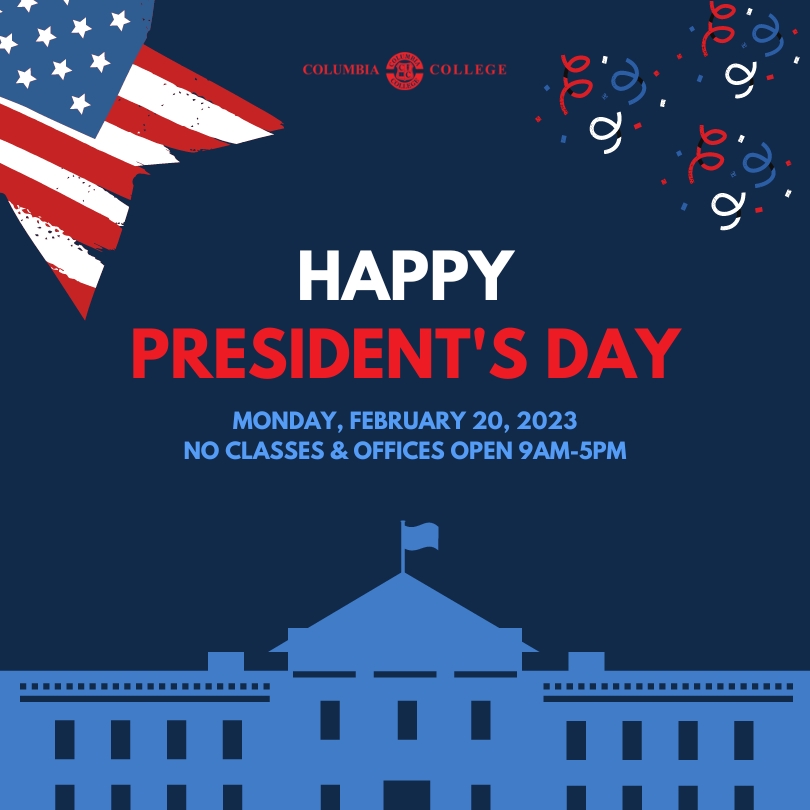 When is Presidents Day?
This year, Presidents Day is on Monday, February 20. Every year, Presidents Day is on the third Monday of February.
The date of Presidents Day changes every year, in part because President Lyndon B. Johnson signed the Uniform Holiday Bill in 1968. The Uniform Holiday Bill said that three holidays, including Presidents Day, had to be on Mondays. This was done to keep the government from shutting down in the middle of the week and to give the government more long weekends.
What is Presidents Day?
As a way to honor the first President of the United States, Presidents Day is also called Washington's Birthday. But George Washington's birthday is on February 22, not February 20.
When he was born, Britain and its colonies still used the Julian calendar, which was created by the Roman republic but fell out of use in 1582. They kept using it until 1752. Before it was made a federal holiday in 1879, the country had been honoring Washington on his birthday for a long time.
It was celebrated on the third Monday in February. Around this time, the country also started honoring Abraham Lincoln, whose birthday is February 12, with the holiday. Then one Republican representative whose name is Robert McClory suggested changing the name to Presidents Day so that both Washington's and Lincoln's birthdays could be celebrated on the same day.
What can we do for Presidents Day?
Visit George Washington Birthplace
The Visitor Center, Museum, and park grounds are all open in 2022. Virginia's Northern Neck is the birthplace and first home of George Washington, though he only lived at the farm on Pope's Creek for 3 years. Here you can learn about the life of a Virginia gentleman farmer, and the influences that shaped Washington's life.
Fire destroyed the original buildings, but the National Park Service has done an excellent job recreating the site. Visitors can tour the Memorial House Museum and enjoy pretty nature trails along Pope's Creek.
Explore Great Falls Park
Washington surveyed the banks of the Potomac River as a young man. But his larger contribution to Great Falls came after the Revolutionary War. This was the site of George Washington's ambitious project to build a canal from Ohio to the Chesapeake. He believed that trade between the states would help to unite the new country.
Today, you can visit the remains of his Patowmack Canal, a system built to safely bypass the treacherous waterfalls at Great Falls Park.
Walk along Theodore Roosevelt Island
A plaza on Theodore Roosevelt Island honors the former president with a giant bronze statue, plaques with quotes, and water features. This is a nice hiking spot with pretty trails and a wetlands boardwalk.
The island is actually in DC, but you'll park in Virginia before crossing a footbridge to the island. You can visit Roosevelt Island on a scenic drive on the George Washington Memorial Parkway.