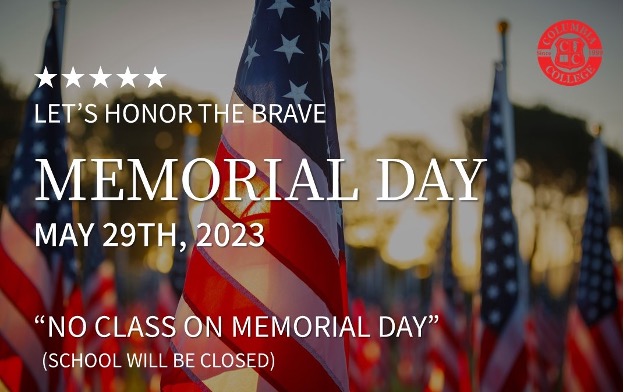 Memorial Day is a federal holiday, observed on the last Monday of May, honoring the men and women who died while serving in the U.S. military. It was originally known as Decoration Day. It originated in the years following the Civil War and became an official federal holiday in 1971. Many Americans observe Memorial Day by visiting cemeteries or memorials, holding family gatherings, and participating in parades.
3 Things to Do on Memorial Day in Washington, D.C.
1. Watch the Memorial Day Parade
May 29 at 2:00 PM
Constitution Avenue
The in-person parade will take place 'live' in Washington, filmed for a television special that will air on ABC, NBC, CBS and Fox stations nationwide.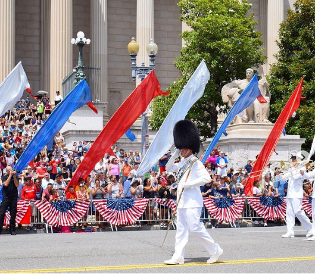 2. Visit Arlington National Cemetery
Arlington National Cemetery hosts an annual remembrance ceremony, including music by the U.S. Air Force Band and a wreath-laying at the Tomb of the Unknown Soldier, for some 5,000 visitors. The U.S. president typically delivers an address at this event, sponsored by the U.S. Army Military District of Washington. Volunteers place a flag by every tombstone, monument and columbarium row in the cemetery.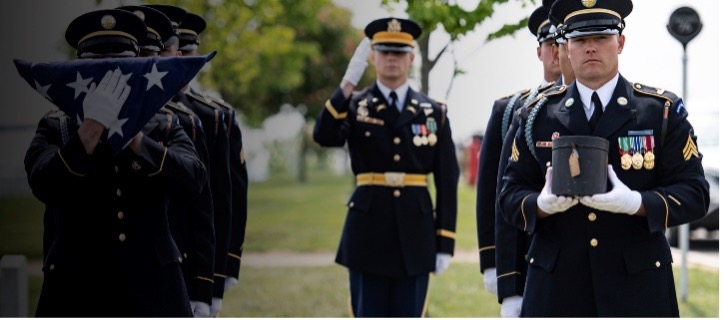 3. National Memorial Day Concert
The free annual concert will be aired on PBS from the West Lawn of the U.S. Capitol on Sunday, May 28 at 8 pm. Actors Gary Sinise and Joe Mantegna will host the proceedings, which will feature numerous other celebrity performers.