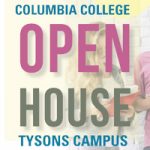 Open House   Please join us for our Open House on May 30 and May 31, from 2PM-4PM. You will have a chance to talk to our instructors and students to see what it's like studying at Columbia College! For more information, please email info@ccdc.edu.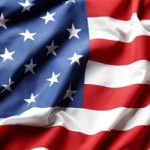 Memorial Day or Decoration Day is a federal holiday in the United States for remembering the people who died while serving in the country's armed forces.  The holiday, which is currently observed every year on the last Monday of May, will be held on May 28, 2018. The holiday was held on May 30 from 1868 to 1970.  It marks the […]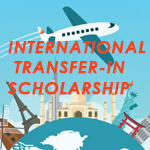 "INTERNATIONAL TRANSFER-IN SCHOLARSHIP" Columbia College is now accepting applications for the International Transfer-In Scholarship. New international students transferring to Columbia College for the first time are eligible to apply. For more information, please call 703-206-0508 or email our International student advisor at HeyL@ccdc.edu.