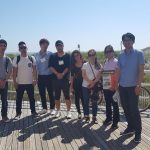 Columbia College Dental Lab Technology students and faculties went on a field trip to Atlantic City to attend LMT Lab Day East 2017 on September 16.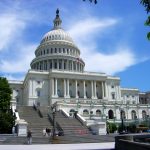 When: September 20 and 21, 2017 Time: 9:00 am – 1:30 pm Where: Capitol Hill & Library of Congress (Thomas Jefferson Building) Fee & Transportation: Free of charge!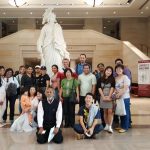 On September 14, 2017, our ESL students at our Maryland campus went to Washington, D.C. to visit the Capitol Hill.
2017 Fall B Session Starts

10/02

2017 Fall B Session Starts from Monday, October 2, 2017 through Saturday, November 4, 2017.

Columbus Day

10/09

No class will be held on October 9th in observance of Columbus Day. All school offices are open.

School's 18th Birthday

10/17

Celebrate our school's 18th anniversary!