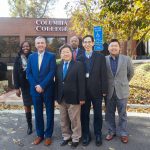 The University of the Potomac came to our school to visit and sign an agreement between the two schools on November 16, 2017.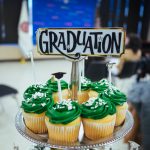 Our students who completed their programs had their graduation ceremony on Thursday, November 16. There was a party afterwards with their friends, families, and faculty.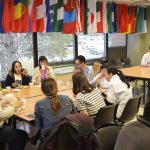 Our students and staff brought food for our Thanksgiving Potluck on Tuesday, November 15.